Drug & Alcohol Addiction Treatment For Military Near Me
Veterans face several challenges when they return to civilian life, including substance abuse and mental health issues. At Virtue Recovery Centers, experienced providers offer substance use treatment programs for military personnel. This article will guide you through the available services, whether insurance covers the cost, and how to pay for military inpatient rehab and military outpatient substance abuse programs.
Drug and Alcohol Rehab for Military With Virtue Recovery Center
Virtue Recovery Center takes pride in extending specialized drug and alcohol rehab programs exclusively tailored to meet the needs of military personnel. We understand the intricate challenges that veterans and active-duty service members face, especially when dealing with substance abuse. Our commitment is to provide unwavering support and effective solutions to guide them on a path towards a full lifelong recovery.
Our drug and alcohol rehab initiatives for the military consists of a holistic methodology that addresses not only the physical aspects of addiction but also delves into the underlying emotional and psychological issues. With a grasp of the dynamics of military life, we have designed an empathetic and secure environment where individuals can find solace and healing. Our dedicated team is acutely attuned to the military community's nuances, ensuring that our programs resonate with the unique experiences of those who have served.
At Virtue Recovery Center, our ultimate aspiration is to empower military individuals to reclaim their lives, fortify their resilience, and embark on a journey towards enduring recovery that transcends their time with us.
What is a Military?
The military is a common term used for the Armed Forces. This is a group of people who are given the mandate and power to defend the country. In the United States, the military includes the Army, Navy, Air Force, Marine Corps, Coast Guard, National Guard, and Space Force.
Each of these branches of the military report to the Department of Defense (DoD), which is the largest government agency. Military service touches many American families. In 2022, there were 1.3 million all-volunteer, active-duty military personnel. These men and women face unique stressors and experiences that can increase the risk of struggles with substance use disorders.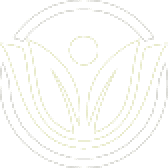 Veteran Drug and Alcohol Addiction Hotline
Our helpline number is confidential, toll-free, and open 24/7.
CALL (866)-461-3339
Contact us to schedule a free confidential assessment with a licensed clinician.
FREE DRUG & ALCOHOL ASSESSMENT
Military Perwsonnel and the Need for Rehabilitation Treatment
Military personnel in the US often seek rehab for a variety of reasons, including coping with substance abuse due to the unique stressors of service, addressing mental health challenges like post-traumatic stress disorder (PTSD) arising from deployments and combat experiences, and managing co-occurring conditions. The demanding nature of military life can lead to issues such as addiction, trauma, and mental health disorders, making rehab an essential pathway towards healing and recovery.
Does Health Insurance Cover Military Rehab?
Yes, most health insurance companies offer rehab insurance for military rehabilitation programs. The Affordable Health Care Act (ACA) mandates coverage for substance use disorder treatment. People under 25 may still be covered by their parent's insurance. 
Call 866-461-3339. We are in-network with many insurance companies, including Aetna, Cigna, and United Healthcare, and we can thoroughly review your policy for you. We can explain the details, limitations, requirements, and more.
Type of Military Rehab Programs Covered by Insurance
Insurance coverage for veterans often encompasses a range of crucial rehab programs tailored to the individual's needs, including:
Substance Abuse Rehabilitation: Coverage typically includes detoxification, counseling, therapy, and support groups to address addiction challenges.
Mental Health Treatment: Insurance often covers therapy, psychiatric evaluations, and medication management for conditions like PTSD and depression.
Trauma-Informed Care: Veterans can access trauma-focused therapies such as Cognitive-Behavioral Therapy (CBT) and Eye Movement Desensitization and Reprocessing (EMDR).
Dual Diagnosis Programs: Coverage extends to integrated treatment plans for veterans dealing with both substance abuse and mental health disorders.
Outpatient Services: Insurance plans frequently include outpatient therapy, counseling, and support groups for flexible care.
Residential Treatment: Some plans cover immersive inpatient rehab programs providing structured recovery environments.
Medication-Assisted Treatment (MAT): Insurance may support MAT programs combining medication with counseling for opioid or alcohol addiction.
Our Helpline Number is 100% Free and Confidential
How Much Does Military Drug and Alcohol Rehabilitation Cost?
The cost of treatment depends on the intensity of the program and whether it is a residential treatment program or outpatient treatment. However, in the long run, rehab for military personnel is not nearly as expensive as alcohol or drug addiction, which includes the cost of the substance, loss of productivity, legal issues, and health problems.
Factors that affect the cost of rehabilitation can include required medical care and additional amenities at the facility. While many insurance policies do help cover inpatient drug and alcohol treatment, even those without insurance have access to a variety of payment options that can help relieve the financial burden. For accurate information about pricing in your area, contact Virtue Recovery Centers directly at 866-461-3339.
How To Pay For Military Substance Abuse Rehab Treatment
How To Pay For Military Substance Abuse Rehab Treatment
The cost of substance abuse rehab treatment depends on a variety of factors, and how much you pay out of pocket also depends on your insurance policy. Options to pay for military inpatient rehab treatment without insurance include financing, requesting sliding scale fees, or investigating Employee Assistance Programs (EAP) from your employer.
Some faith-based organizations offer addiction treatment or help pay for treatment at your rehab center of choice. Grants and scholarships are valuable options for treatment funding and crowdfunding may be a viable option for those who have no other means of funding available.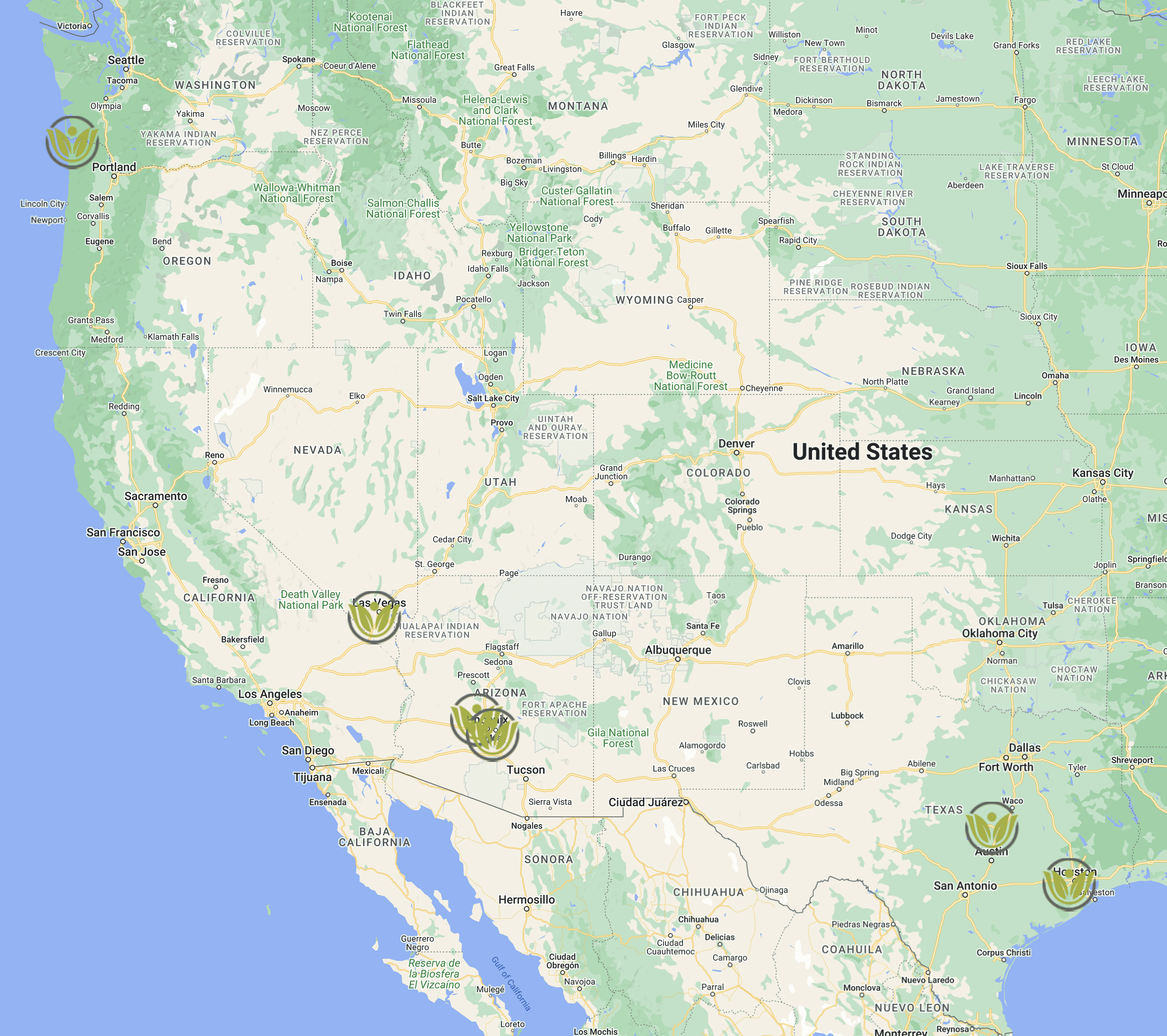 How to Find Military Rehab Centers Near Me
Virtue Recovery Center has several brick and mortar locations throughout the U.S. The accredited treatment facility also conducts remote free assessments when you call 866-461-3339. You can also visit one of the locations at:
Start your recovery right away.
Start your recovery right away. Contact Virtue Drug and Alcohol Recovery Center at 866-461-3339 to find a treatment program near you.
What Happens in a Military Substance Abuse Program?
Military personnel face challenges that increase the risk of substance use. Part of the recovery process is developing healthy habits that become part of your routine after returning home. Military substance abuse programs at Virtue Recovery Centers establish a structured environment so patients know exactly what will happen each day. This minimizes stress and creates a safe and supportive environment.
Military Rehab Admissions and Treatment Process
Military Rehab Admissions and Treatment Process
Military service is physically and mentally demanding and combat increases the risk for emotional and physical trauma. Substance use treatment programs for military service personnel at Virtue Recovery Centers include individual therapy sessions with a qualified and experienced therapist to help resolve issues that trigger substance abuse or otherwise negatively influence daily living.
Individual therapy sessions can also include case management, which helps people navigate the medical care system and community resources. Group therapy is another form of emotional support that focuses on exploring relationships and helping people to develop healthy ways of relating to each other.
Virtue Recovery Centers also take advantage of holistic type treatment methodologies that have had significant success both in the literature and with patients. These include music therapy, art therapy, and meditation therapy.
Daily Schedule at a Military Substance Abuse Rehab Program
Daily Schedule at a Military Substance Abuse Rehab Program
The daily routine is highly structured at Virtue Recovery Centers to help lower stress and establish a safe environment. The day typically starts with a healthy breakfast and morning activities and meetings. Programs include individual behavioral therapy, group therapy, and specialized sessions using techniques customized as part of the admission process to meet the needs of the individual.
For example, these could include stress management, grief counseling, or anger management. Since family support is crucial to treatment and recovery, family sessions are included. Patients generally have a couple of hours of unstructured time to engage with their peer group, which allows an opportunity to engage in activities while sober.
Are Rehab Centers Suitable for Retired Military?
Retired military personnel are often referred to as veterans. The Virtue Recovery Center's Veteran Inpatient Addiction Rehab program is tailored to meet the needs of those who have retired from the military. The length of the program is customized to meet the individual's needs.
During an inpatient stay, patients receive round-the-clock care from mental health and medical staff. Although there are many substance abuse programs, veterans have had unique experiences that require a personalized approach to treating addictions and co-occurring mental health disorders.
How to Get a Military Personnel Into Rehab
The admission process is simple and straightforward. You can get immediate help by calling Virtue Recovery Center at 866-522-0011 to schedule a free confidential assessment with an admissions coordinator. The coordinator will answer your questions and can help verify your insurance coverage.
The next step is to schedule a time to be admitted. Virtue Recovery Center provides you with a list of things you should bring and things you should leave at home. Most people bring about 30 days worth of personal toiletries, personal identification, and clothing.
Some Statistics and Information About Military
Some Statistics and Information About Military
The military has a unique and stressful culture that can increase the risk of substance use.
According to the National Institute on Drug Abuse, more than one in 10 retired military personnel are diagnosed with a substance use disorder.
This is slightly higher than found in the general population. Some of the factors that increase the risk in veterans are trauma, homelessness, pain, and suicide risk.
Historically, mental health disorders have triggered retirement or disability from military service.
According to the Military Health System and Defense Health Agency, mental health disorders in 2020 accounted for the largest total number of hospital bed days.
The result of one 5-year survey found 43.8% of active military members were diagnosed with a mental health disorder in more than one diagnostic category.
During that time, 94.7% of the diagnosis could be attributed to adjustment disorder, anxiety disorders, depressive disorder, alcohol-related disorders, and post-traumatic stress disorder.
More Guides on Specialized Treatment
Guides on Specialized Recovery Treatment Near You