Medical Detoxification Programs Near Me for Drug & Alcohol Addiction
Medical detox, also known as medically assisted detoxification, is a process of managing withdrawal symptoms and physical dependence on drugs or alcohol under the supervision of medical professionals. 
Importance of detoxing from drug or alcohol with medical assistance.
Prolonged use of alcohol and other drugs changes how our brain chemistry works and causes physical dependence. Therefore, it is generally dangerous to attempt detoxing from drugs and/or alcohol on your own without medical assistance. A medically managed detox program utilizing the appropriate medication for detoxification, safely and comfortably treat withdrawal symptoms provides a means for the body to safely overcome the painful psychological and physical effects of drug and alcohol withdrawal, and is, therefore, the all-important first step on the path to long-term recovery.
Depending on the substance, the physical and psychological symptoms related to the withdrawal process can be significant. They can include an irregular heartbeat, nausea, shaking, fatigue, sweating, increased body temperature or heart rate, and an increased risk of seizures. If untreated, one or more of these symptoms can cause death.
In many cases, the impact that detox has on your brain will be more significant than the physical symptoms. Meanwhile, emotional reactions to the withdrawal process can also be quite significant. This can be shown in entering a depressed or anxious state, being irritable and easily agitated, experiencing hallucinations, and being unable to sleep as regularly or as deeply as you had been before.
Although the process is generally not pleasant, medical detox will help these symptoms become more manageable and not be as dangerous as they otherwise would be. We will also ensure that you are kept in a comfortable environment as you push through this step and toward the other side.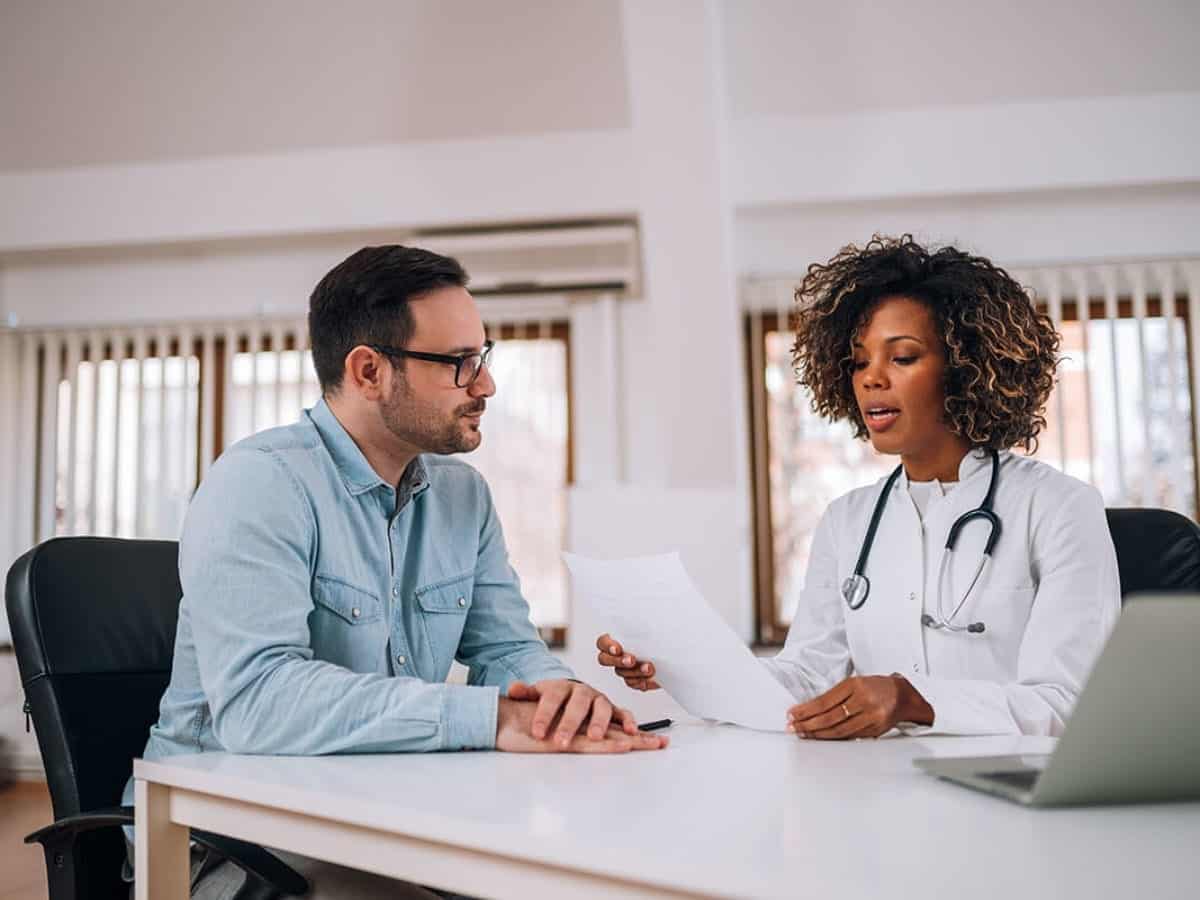 What is Medical Detoxification?
Medical detoxification refers to experiencing the sometimes severe side effects of the initial removal of toxic substances from your body while under medical oversight. This oversight usually involves one or more physicians who are accompanied by nurses, therapists, and clinical staff members.
They will be knowledgeable about and experienced with the different withdrawal symptoms of various drugs and alcohol, as well as how to handle situations where you are simultaneously withdrawing from a number of them. They will also understand how the detox experience will blend with any physical or mental ailments unrelated to alcohol or drug use that you may be suffering from
Should you Undergo Medical Detoxification?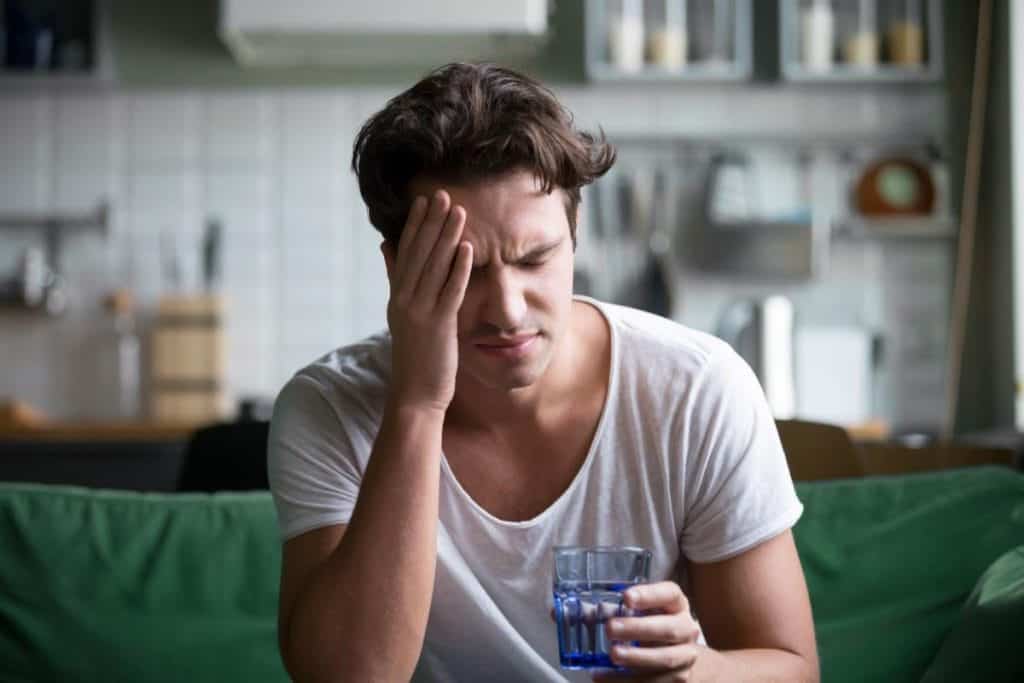 Although there are no hard-set rules for when medical detox is necessary, consider these questions and general guidelines.
Do you feel that you are physically or emotionally dependent on a substance? Have you been using it or several substances in considerable amounts for an extended period of time? Have you noticed that you must use significantly more of it now to achieve the same effect as before? Have you tried to undergo detox on your own in the past before realizing that you are unable to without help?
Simply put, the greater you have built a tolerance to something, the more likely it that a medical detox will be necessary for your own safety and to increase the chances that you will otherwise be able to get past that step and towards the other ones that are necessary for a more lasting recovery.
The Medical Detoxification Experience
A thorough evaluation is one of the first steps you would experience when undergoing a medical detox. This is when the alcohol or drugs that you are or would be withdrawing from would be determined. However, the process is much more thorough than that. It would also look for any medical conditions, co-occurring disorders, such as mental illness, other psychologically related factors, and the overall risks of experiencing differing withdrawal symptoms.
Simply put, the big picture will be assessed, as well as the specifics of your drug or alcohol use.
Once you start undergoing the detox experience, you may be issued some medications to assist the process to ease your experience, both from a comfort standpoint and a safety one.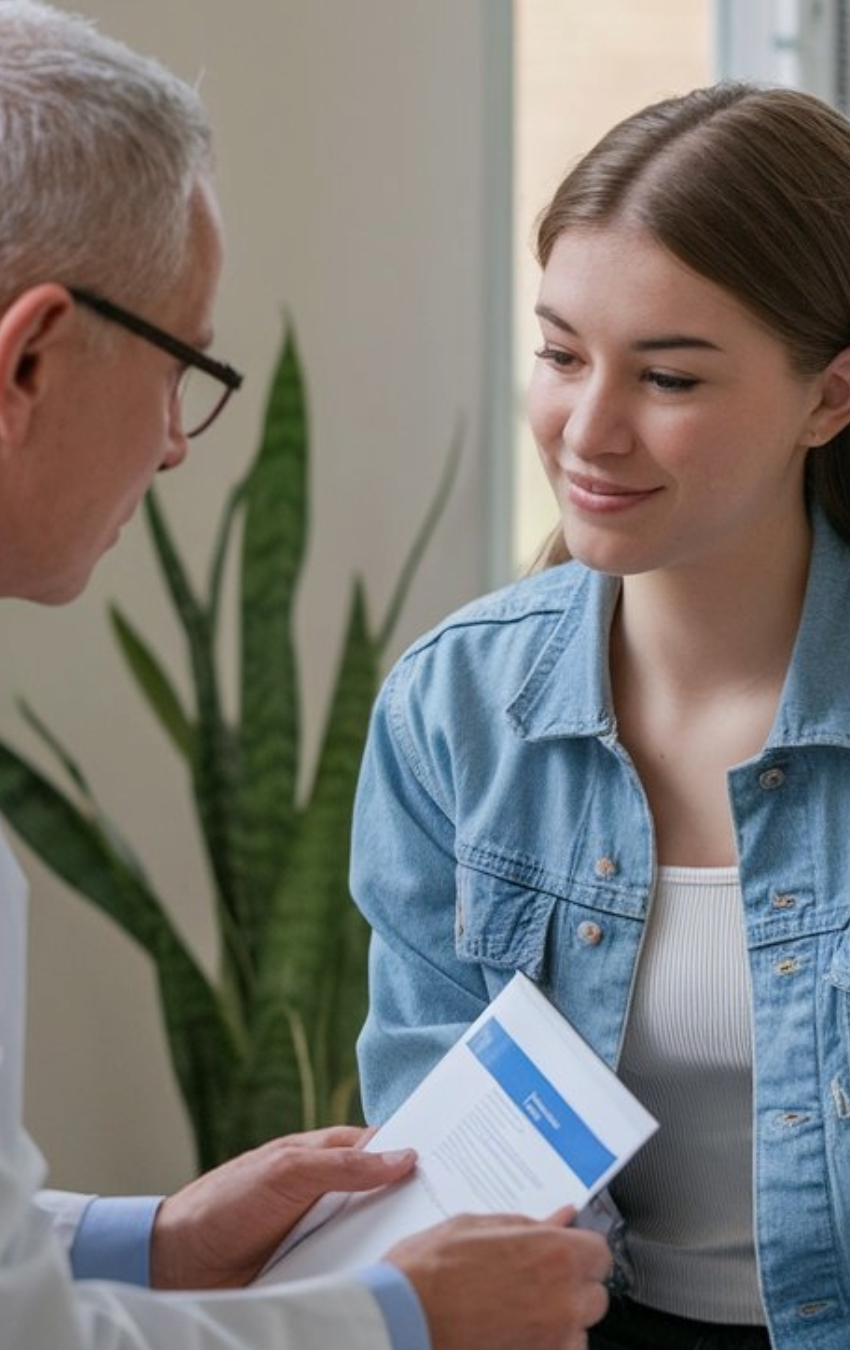 Finding a Medical Detoxification Center Near Me
If you're seeking a medical detoxification center near you, or at a particular location, Virtual Recovery Center has facilities in the following cities: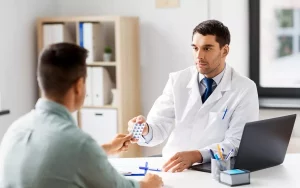 Chandler, Arizona: 111 S Hearthstone Way, Chandler, AZ 85226, United States
Sun City West, Arizona: 13951 W Meeker Blvd, Sun City West, AZ 85375, United States
Houston, Texas: 9714 S Gessner Rd, Houston, TX 77071, United States
Killeen, Texas: 5200 S W S Young Dr, Killeen, TX 76542, United States
Las Vegas, Nevada: 8225 W Robindale Rd, Las Vegas, NV 89113
Astoria, Oregon: 263 W Exchange St, Astoria, OR 97103, United States
You can also take the following steps to find a medical detox program near you:
Consult with your healthcare provider: Your healthcare provider can help you find a medical detox program that suits your specific needs and refer you to a program that is most appropriate for your condition.
Search online: Use search engines like Google to search for medical detox programs in your area. You can use keywords such as "medical detox program," "detoxification program," and "addiction treatment" along with the name of your city or state.
Check online directories: There are various online directories of addiction treatment centers and detox programs that you can use to find a medical detox program near you. Examples of such directories include the Substance Abuse and Mental Health Services Administration (SAMHSA) treatment locator and Psychology Today's treatment directory.
Contact your health insurance provider: Your health insurance provider may have a list of medical detox programs that are covered under your insurance policy.
Ask for recommendations: Reach out to people you know who have gone through a medical detox program and ask for their recommendations.
Once you have identified a few medical detox programs near you, you can call them and ask for more information about their services, accreditation, staff qualifications, and payment options to help you make an informed decision. You can also give us a call on 866-461-3339. If you're not sure whether you or a loved one has an addiction problem, you can get in touch for a drug and alcohol assessment at a Virtue Recovery Center near you.
How Long is Rehabilitaion Treatment?
How Long is Medical Detox Treatment?
The length of rehabilitation programs vary based on individual needs and the severity of the addiction. Below are some typical recovery treatment timeframes.
Short-term rehab programs
Short-term drug and alcohol rehab is a fast-paced, intensive treatment program for substance abuse, typically lasting up to 30 days, designed to provide immediate intervention and a foundation for ongoing recovery.
Learn more: Short-Term Inpatient Drug and Alcohol Rehab Programs Near Me
30-day rehab programs
A 30-day substance addiction rehab is an intensive, short-term treatment program for substance abuse, designed to provide immediate crisis intervention and a foundation for long-term recovery.
Learn more: 28-Day / 30-Day (1 Month) Inpatient Drug and Alcohol Rehab Programs Near Me
Long-term rehab programs
Long-term drug and alcohol addiction rehab is a comprehensive treatment program for substance abuse, typically lasting several months to a year, designed to provide sustained therapeutic support and life skills training for lasting recovery.
Learn more: Long-Term Inpatient Drug and Alcohol Rehab Programs Near Me
60-day rehab programs
A 60-day substance abuse rehab is an extended treatment program for substance abuse, providing comprehensive therapy and support to foster sustained recovery and prevent relapse.
Learn more: 60-Day (2-Month) Inpatient Drug and Alcohol Addiction Rehab Centers Near Me
90-day rehab programs
A 90-day alcohol and drug rehab is a long-term, intensive treatment program for substance abuse, designed to provide in-depth therapy and support to help individuals achieve lasting recovery.
Learn more: 90-Day (3-Month) Inpatient Drug and Alcohol Rehab Programs Near Me
WHAT COMES AFTER MEDICAL DETOX TREATMENT?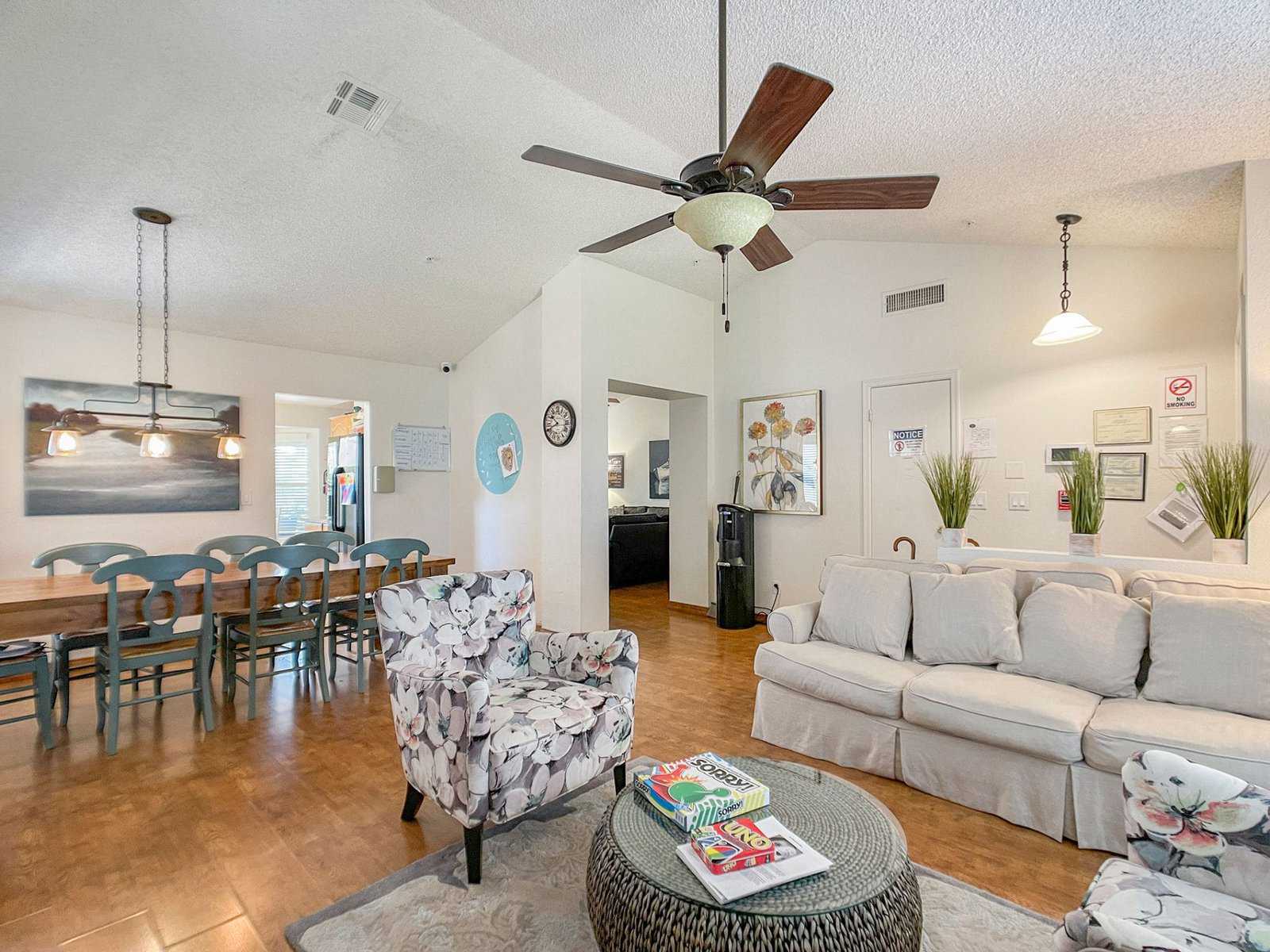 It is important to remember that detox will not treat the core issues that cause drug or alcohol dependency or alter your condition's long-term course. You should also keep in mind that "detox" is a misnomer. A considerable percentage of the toxic substances in your body from extended alcohol or drug use will still be there after a medical detox has been completed.
So, this initial detox experience is a necessary first step, but much more needs to also occur for dependency on these substances to be significantly affected. A comprehensive treatment program that addresses the causes of any addictions and their long-term physiological effects will help changes become more long-lasting.
Generally, patients should transition immediately from medical detox to residential or hospitalized treatment. This is partly because relapsing is still a high risk at the vulnerable time that occurs in the days and weeks after a medical detox has been completed.
TAKING ADVANTAGE OF A MEDICAL DETOX PROGRAM
Suppose you or a loved one is about to or is experiencing a detox. In that case, it is important to secure medical assistance to ensure that the experience is as safe as possible. Our compassionate, supportive, and knowledgeable team will do that for you. We will also work with you to look towards the future, beyond this detox experience, as you look to get to the other side of this time in your life.
Contact us if you have any questions about our medical detoxification service.
Find out if your health insurance covers rehab treatment
If you have a health insurance plan with one of the providers listed below, you can read our guide to find out if your coverage includes drug and alcohol rehabilitation programs.