State-Funded Rehabs in Texas Near Me
Many people who struggle with drug addiction and alcoholism choose not to seek treatment because it can be costly. But even for people in need who lack health insurance or cannot afford the cost of private treatment, there are options for substance abuse therapy. Learn how state-funded rehabilitation programs in Texas can reduce the expense of drug and alcohol recovery.
Texas is the second-largest state in the United States, located in the southern region, sharing part of its border with the Gulf of Mexico. The Lone Star state's history dates back thousands of years. Originally inhabited by various indigenous groups, the 16th century brought Spanish explorers, followed by French and English explorers in the 17th and 18th centuries.1
In 1836, Texas declared its independence from Mexico and became a republic, and in 1845, it became the 28th state. Its history, geography, and demographics influence Texas' diverse culture. Texas is known for its music, particularly country and blues, as well as its art, literature, and film. It is also famous for its food, particularly barbecue and Tex-Mex cuisine.
One of the most iconic pastimes in Texas is the rodeo. Rodeo has a long history in the state and is deeply ingrained in its culture. The Houston Livestock Show and Rodeo is one of the world's largest and most famous rodeos, attracting millions of cowboys and visitors annually. Another popular rodeo in Texas is the Fort Worth Stock Show and Rodeo.
Texas also has several famous landmarks, including the Alamo in San Antonio. The Alamo is a historic mission that played a crucial role in the fight for Texas independence. Other notable landmarks include the State Capitol building in Austin, the San Jacinto Monument in Houston, and the Space Center Houston, home to NASA's Johnson Space Center.
The state's largest industry is oil and gas, as Texas is the country's top crude oil producer. Other important industries include agriculture, technology, and manufacturing. The state is also a major center for international trade, with several large ports along the Gulf Coast.
Texas has several well-known healthcare systems. For example, the University of Texas MD Anderson Cancer Center in Houston is one of the top cancer hospitals in the world, offering cutting-edge treatments and research. In addition, the Baylor Scott & White Health system, based in Dallas, is the most extensive nonprofit healthcare system in Texas, with over 50 hospitals and more than 1,000 patient care sites.
Unfortunately, millions of individuals lack access to healthcare, as Texas has the highest rates of uninsured residents nationwide.2
What Is A State-Funded Rehab Center?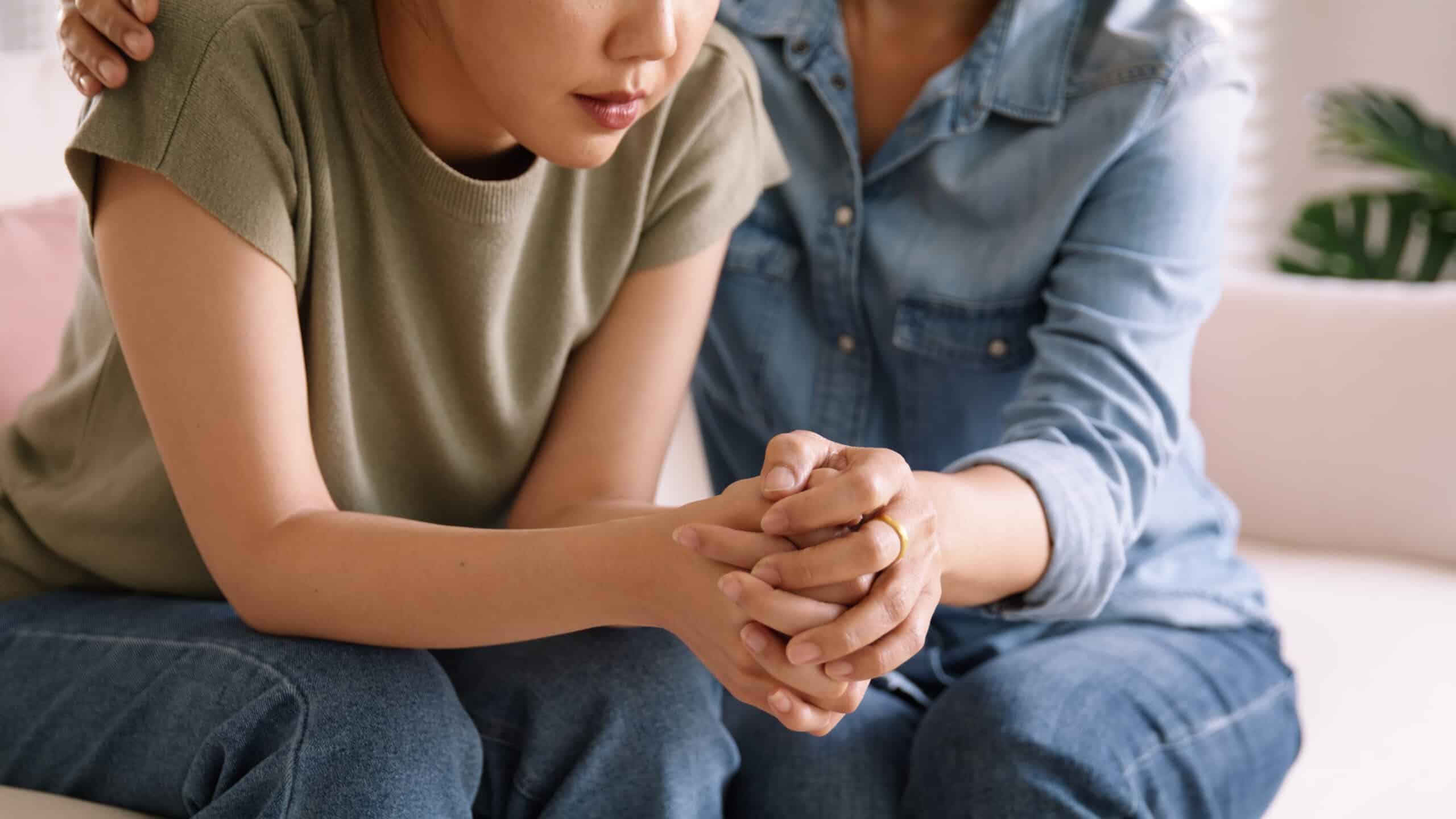 A state-funded rehab clinic is a treatment institution that gets support from the government for persons struggling with drug or alcohol addiction. These state-funded substance abuse treatment facilities may be managed by state, local, or nonprofit groups.
State-sponsored drug treatment programs typically offer various services, including detoxification, counseling, therapy, and aftercare support. These rehab facilities aim to provide substance abuse treatment for low-income individuals and show them the tools and resources to overcome addiction and achieve long-term recovery.
One of the benefits of state-funded addiction treatment is that these public drug treatment centers are often more affordable than private facilities. But on the other hand, state-backed treatment facilities frequently have a long wait for admittance and limited resources. Therefore, it's crucial to research and locate a publicly-funded facility that provides the best care on your road to sobriety.
Do State-Funded Rehab Centers in texas Cover Addiction Treatment?
Texas government-funded drug rehab centers typically cover addiction treatment. Texas has several programs that provide substance abuse treatment and recovery services to eligible individuals who don't have private insurance or the means to pay for treatment. In addition to these state-financed programs, nonprofit organizations and community-based groups provide addiction treatment and recovery services.
It's important to note that eligibility requirements for state-funded rehab programs in Texas may vary based on factors such as income, insurance status, and the severity of the addiction. If you're seeking addiction treatment in Texas, contact your local health department or call 866-461-3339 to speak with a Virtue Recovery Center admissions coordinator. They'll be happy to provide information on available options and eligibility requirements.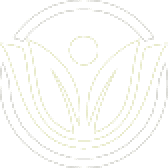 FREE ASSESSMENT
Get immediate treatment help now. 100% safe & confidential.
Do State-Funded Rehab Centers in texas Cover Mental Health Treatment?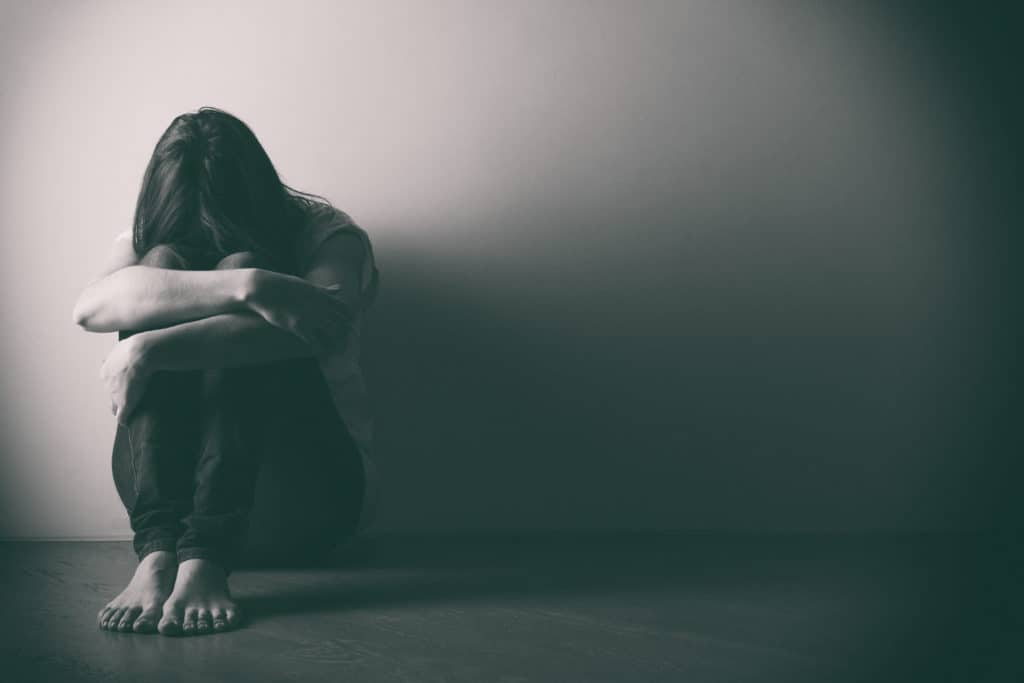 State-funded rehab centers in Texas typically cover mental health treatment. Texas offers various services through its public behavioral health system, including state-funded rehab and community mental health centers. The Texas Department of State Health Services oversees the state's public behavioral health system. It funds local communities and organizations to support mental health and substance abuse treatment services.
The state also offers several mental health programs specifically designed to serve certain populations, such as children and adolescents, veterans, and individuals with severe mental illness.
Eligibility requirements for state-funded mental health services in Texas may vary based on factors such as income, insurance status, and the severity of your mental health condition. You can contact Virtue Recovery Center at 866-461-3339 for more information.
Do State-Funded Rehab Centers in texas Cover Dual Diagnosis Treatment?
State-funded rehab centers in Texas typically cover dual diagnosis treatment. Many offer specialized services, such as therapy, counseling, detoxification, medication management, and support groups, for individuals with dual diagnoses. State-operated rehab clinics know that simultaneously treating both illnesses can help achieve sobriety and that co-occurring substance abuse and mental health issues go hand in hand.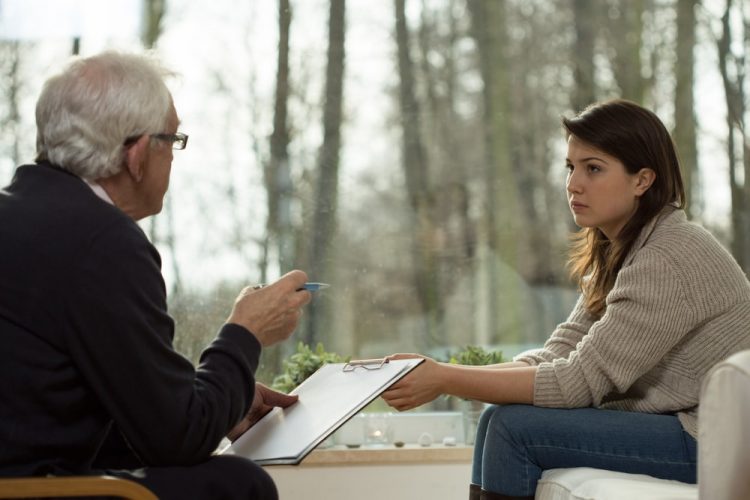 How Much Does State-Funded Rehab Cost?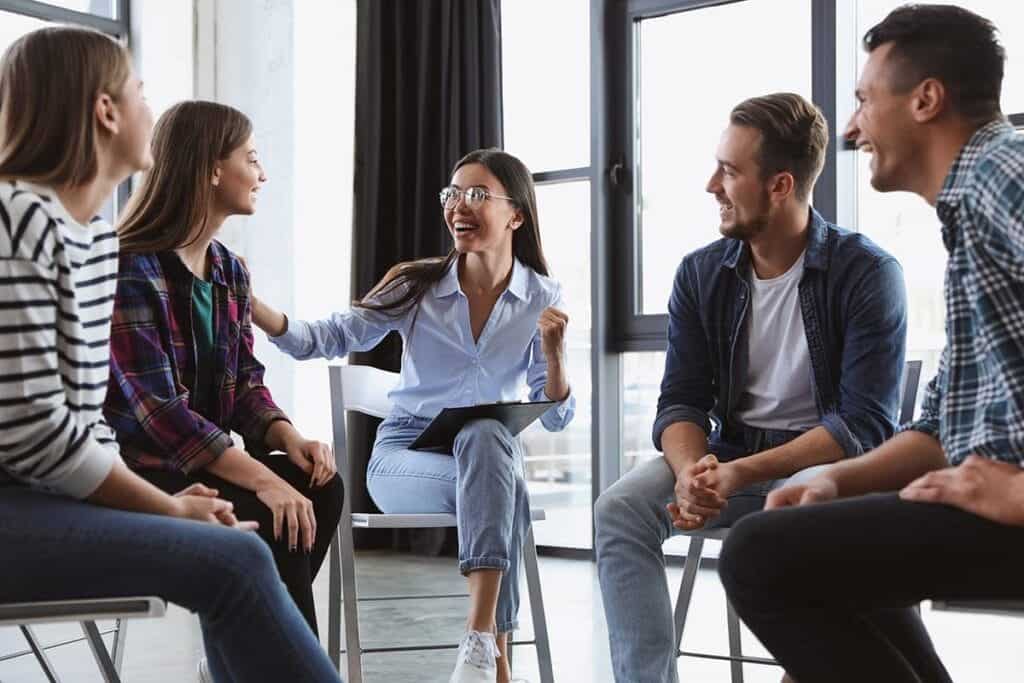 The cost of state-funded rehab centers varies depending on the facility and its location. However, low-cost rehab centers are generally taxpayer-funded. Some centers may offer free rehab programs, while others charge a sliding scale fee based on your income. In some instances, you can use insurance to cover rehab treatment costs.
You can also use the government-sponsored health insurance programs, Medicare and Medicaid, to get access to treatments for addiction:
Medicare: Federally-funded health insurance program for individuals 65 years or older and those with specific disabilities. Medicare covers a range of addiction treatment services, including inpatient and outpatient care, counseling, and medication-assisted treatment (MAT).3
Medicaid: Joint federal and state program providing health insurance to low-income individuals. Medicaid drug rehab centers offer substance abuse treatment to individuals who are eligible for Medicaid. This government-funded program offers various addiction treatment services, including inpatient and outpatient care, counseling, and MAT.4
Who in texas Qualifies for State-Funded Rehab?
Eligibility requirements for state-funded rehab in Texas can vary by program and the types of services offered and may be subject to change. However, in general, individuals who meet the following criteria may be eligible for Texas state-funded substance abuse treatment:
Low income: Many state-funded rehab programs are designed to serve low-income individuals who do not have access to private health insurance. Eligibility may be based on income level, and some programs may require proof of income.
Lack of insurance: Individuals who don't have private health insurance or Medicaid may be eligible for state-funded rehab programs. However, eligibility requirements can vary by program and may depend on factors such as income and residency.
Substance abuse or mental health issues: State-funded rehab programs in Texas are typically designed to serve individuals with a substance abuse or mental health issue requiring treatment. Eligibility may vary based on the severity of your condition and your ability to benefit from treatment.
Residency: Many state-funded rehab programs may require you to be a Texas resident to be eligible for services.
FREE DRUG AND ALCOHOL ADDICTION ASSESSMENT
How to Find State-Funded Rehab Programs in texas Near Me
You must consider aspects like the facility's location, the particular services provided, and the cost of treatment while looking for Texas state-funded rehab. Then, contact the facility directly to learn more about their admissions policies and participation criteria. Below are a few ways to begin your search for affordable drug treatment centers:
Contact Texas' Substance Abuse and Mental Health Services Administration (SAMHSA) office or other nonprofit organizations. SAMHSA is a government agency that provides information and resources for individuals seeking addiction treatment. In addition, they can provide a list of local Texas state-supported substance abuse treatment programs.
Search online. Many state-funded rehabilitation programs have websites that provide information on their services and locations. You can search for these programs by using keywords such as "Texas state-funded rehab near me" or "Texas state-funded drug rehab near me," along with the name of your city.
Contact local addiction treatment centers or clinics. Even if they don't offer Texas government-funded rehab programs themselves, they may be able to provide you with information on low-cost rehab centers nearby.
Call Virtue Recovery Center at 866-461-3339 to speak with an admissions coordinator today. They'll be happy to answer any questions or concerns you may have.
Speak with your healthcare provider. You might be able to get information on state-funded rehabilitation programs in your region from your primary care doctor or a mental health specialist.
Difference Between Private and Public Rehab Centers
Private and public-funded rehab centers can provide effective substance abuse treatment services. However, the decision between private and public rehabilitation centers may depend on factors such as financial resources, treatment needs, and personal preferences. Below is a table demonstrating the key differences.
PRIVATE REHAB CENTERS
More expensive
Higher level of care with more personalized treatment plans and one on one counseling
Frequent, immediate care
More privacy and confidentiality, as they're not required to disclose client information to the public
Smaller client base
PUBLIC REHAB CENTERS
Free or low-cost
Fewer amenities, resources, and services
Potentially longer waitlists for admission
May be required to report certain information to the government
Can be overcrowded
Some Statistics and Information About TEXAS State-Funded Rehabs
Texas had 302.6 drug-related arrests for every 100,000 people in 2020.5
Compared to a peak of 35% in 1994, cocaine (including crack and powder) accounted for 8% of all admissions to Texas treatment centers in 20186 and 6.8% in 2020.7
Over half of the 16,165 Texas citizens admitted to treatment in 2018 with alcohol as the predominant substance were non-Hispanic White, followed by Hispanic/Latinos at around 29%.
The three DEA Field Divisions that serve Texas have identified methamphetamine as the most significant drug threat.
In 2018, 51% of those enrolling in programs for the treatment of benzodiazepine addiction were female, 60% were White, 30% were Hispanic, and the average age was 29.
Admissions to treatment facilities for methamphetamine use grew from 3% of all entries in 1995 to 11% in 2007, fell to 8% in 2009, and then rebounded to 22% of admissions in 2020.
On average, a million or more Texas residents aged 12 and older who require alcohol use treatment do not receive it, according to surveys conducted in 2016–2017.8
In Texas, at least 25% of youth and nearly 33% of adults with a substance use disorder (SUD) have a co-occurring mental health disorder.9
Texas currently has 21 Recovery Support Service Organizations (RSSOs) that provide services to increase long-term recovery and recovery quality.
In 2018, there were 1,402 opioid-related overdose deaths in Texas.10
Alcohol is the most widely abused substance in Texas.11
Finding Accredited Addiction Treatment Center
If you're ready to seek treatment, it's important to look for an accredited addiction treatment center. Virtue Recovery Center is accredited by the National Association of Addiction Treatment Providers and the Joint Commission, both of which have exceptionally high standards. Each accrediting body ensures that a drug rehab or alcohol rehab follows strict guidelines for quality care, giving you extra peace of mind.
Get answers to all your questions you might have.
We will answer any questions you may have about our online sales right here. Monday to Friday from 09:00 to 21:00 UTC +2