Inpatient Residential Drug and Alcohol Rehab Centers Near Me
Virtue Recovery Center offers residential rehab programs, also known as inpatient rehab, is a type of addiction treatment program where individuals stay in a facility for a period of time to receive intensive treatment for substance abuse or addiction.
Completing a residential treatment program is one of the best ways to achieve long-term recovery from drug and alcohol addiction.
Our addiction recovery centers offer custom-tailored residential drug and alcohol addiction treatment programs of varying lengths depending on an individual's specific needs. Residential treatment typically lasts 30, 60, or 90 days (considered "long-term" residential treatment), giving patients plenty of time to safely and comfortably detox from substances, regain their purpose, confidence, and self-esteem, and learn and practice the skills they will need to live healthy, productive lives free from addiction, stay sober for the rest of their lives, and ultimately reintegrate into society as healthy, productive citizens of the world.
Throughout the United States, alcohol is the primary substance involved in more than half of all admissions to addiction treatment programs. After that, the drugs that most commonly lead to detox and residential treatment admissions include methamphetamine (crystal meth), opiates (heroin, oxycodone, and fentanyl), and benzodiazepines (Xanax, valium). Residential addiction treatment admissions for these substances are at the highest rates they've ever been. Patients are also admitted to treatment programs for addictions to cocaine, barbiturates, and marijuana (cannabis).
Addiction takes a toll on your body and mind and can damage your relationships with loved ones. The physical effects depend on what substances you use, how often you use them, and whether you take more than one substance at a time. Chronic alcohol use may cause liver scarring, abnormal heart rhythms, high blood pressure, and problems with the heart muscle. Alcoholism has also been linked to an increased risk of stroke and certain types of cancer.
Even if you never overdose on a drug, you can still develop serious heart problems   or damage your vital organs, causing kidney failure, cancer, hormone imbalances, seizures, and other serious medical issues. The risk of harm increases if you take multiple drugs or combine drugs with alcohol.
Alcohol and drug use can also cause severe behavioral changes because of their effects on the brain. Alcohol, cocaine, heroin, methamphetamine, and other substances affect how the brain communicates with other body parts. As a result, you may experience mood swings, high levels of anger and irritability, or a loss of interest in social activities.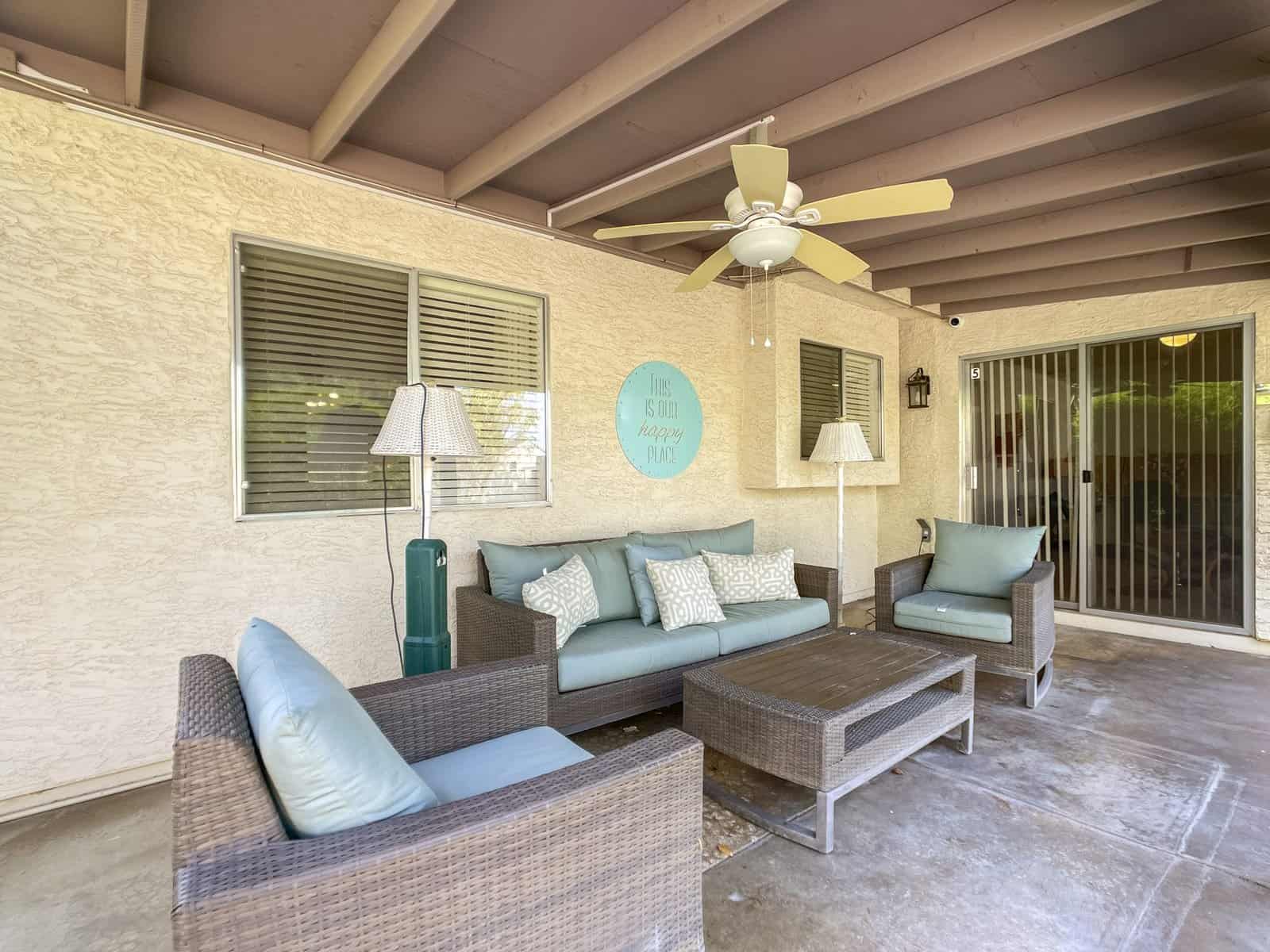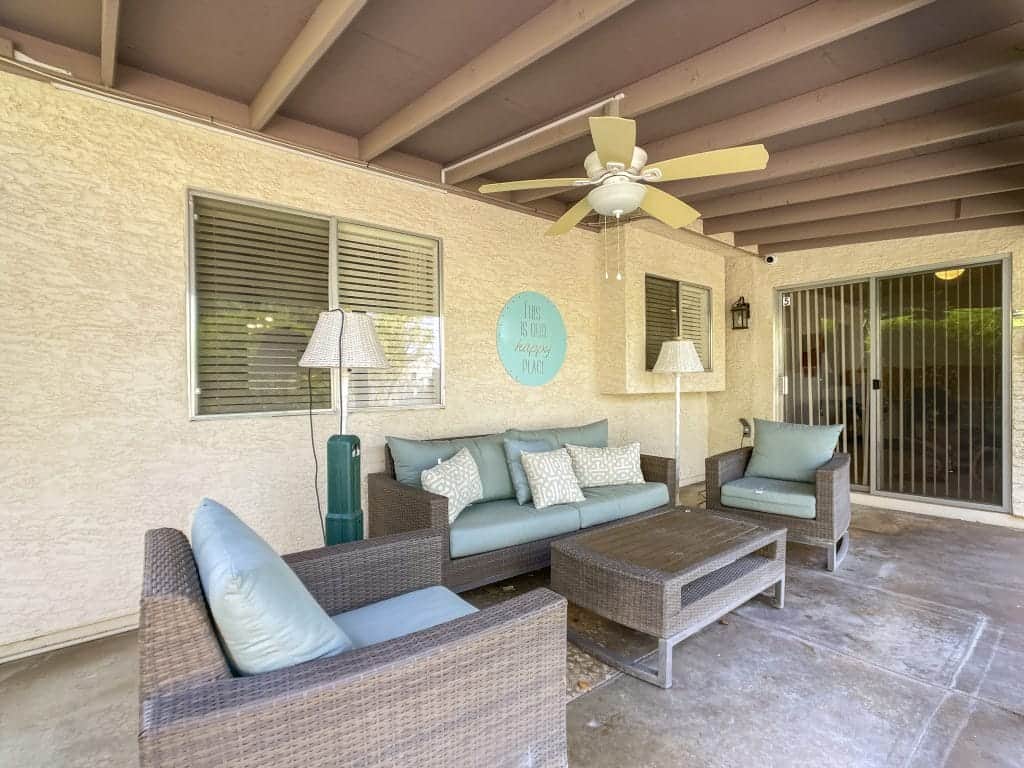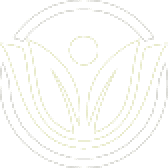 FREE ASSESSMENT
Get immediate treatment help now. 100% safe & confidential.
Paying For Drug Addiction Or Alcohol Addiction Treatment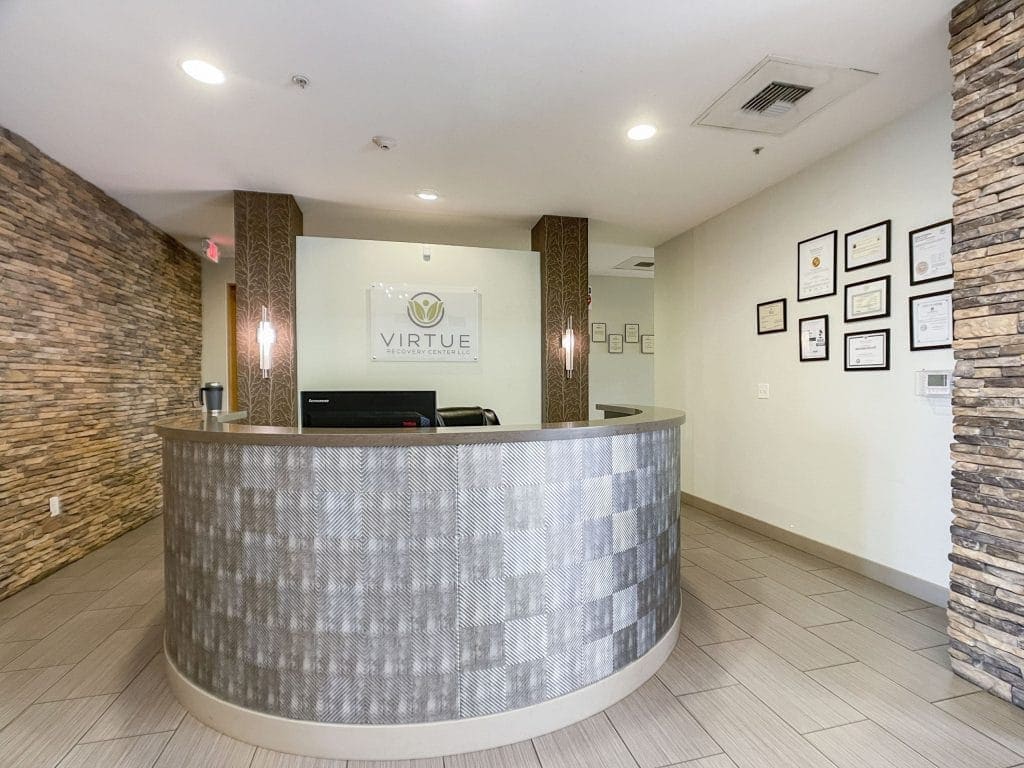 The cost of residential addiction rehabilitation treatment usually depends on the severity of the addiction. If you have an addiction to multiple substances or any co-occurring mental health disorders, you'll likely need to stay longer than someone with an addiction to a single substance.
Virtue Recovery Center works to make addiction treatment as affordable as possible for patients from all financial backgrounds. We work with many major insurance carriers, including Aetna, Blue Cross Blue Shield, Cigna, and UnitedHealthcare. If you have private insurance coverage, one of our admissions counselors will check your insurance coverage and verify your benefits before you arrive, ensuring you know what's covered and what's not.
If you don't have health insurance, you may be able to take out a personal loan or use your credit card to cover the cost of inpatient rehab. Although residential substance abuse treatment costs more than outpatient rehab and other treatment options, it also has the highest success rate. Your recovery is well worth the investment in residential drug addiction treatment or treatment for alcoholism.
Find out if your health insurance covers rehab treatment
If you have a health insurance plan with one of the providers listed below, you can read our guide to find out if your coverage includes drug and alcohol rehabilitation programs.
Substance Abuse Treatment in Arizona​
The Substance Abuse and Mental Health Services Administration collects data regarding rehab admissions in all 50 states and the District of Columbia. In 2014, alcohol was the primary substance of abuse for adolescents and adults admitted to substance abuse treatment facilities in Arizona, accounting for about 40% of admissions.
Methamphetamine/amphetamines accounted for more drug rehab admissions than any other illicit substance, edging out marijuana, heroin and cocaine. In 2014, more than 22,000 people were admitted to Arizona drug and alcohol rehab centers. Out of those 22,000, nearly 4,500 admissions involved methamphetamine/amphetamines as the primary drug of abuse.
Unfortunately, many people in Arizona struggle with substance abuse and never receive the treatment they need. Due to a lack of addiction treatment, just over 1,900 people died of a drug overdose in Arizona in 2019. Virtue Recovery Center is here to help you get the addiction treatment you need in a supportive, homelike environment. If you're not sure whether you or a loved one has an addiction problem, you can get in touch for a drug and alcohol assessment at a Virtue Recovery Center near you.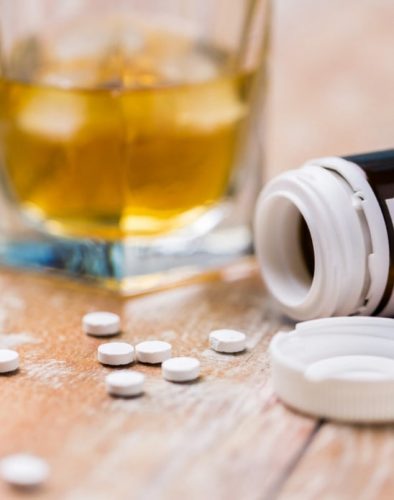 Residential Addiction Treatment for Adults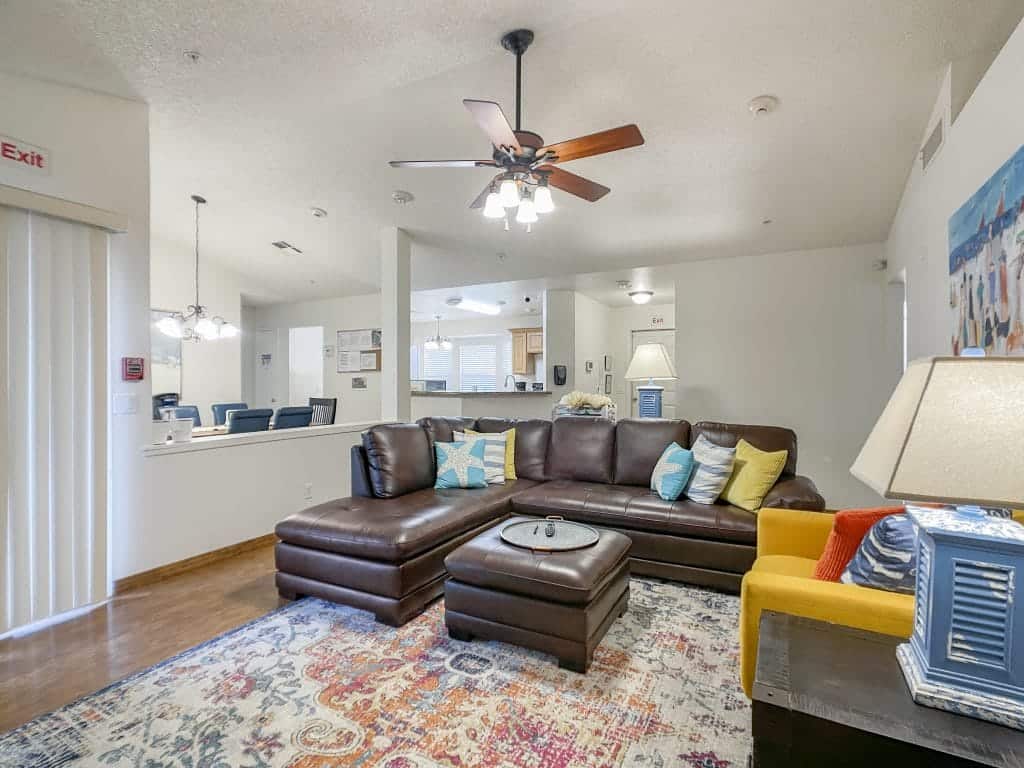 Virtue Recovery Center offers a residential treatment facility for addiction, which differs slightly from inpatient drug rehab or alcohol rehab. If you're admitted to inpatient drug rehab, you'll receive addiction treatment in a hospital.
Many people are intimidated by hospitals and don't feel comfortable discussing their addictions in such a clinical environment. At our addiction treatment center, you stay in a homelike environment with comfortable furniture and a wide variety of amenities. This residential atmosphere makes it easier to open up about your mental health and heal from any trauma contributing to your substance abuse.
You'll also have access to a variety of treatment methods, including medication-assisted treatment, individual therapy, group therapy, and medical detoxification. Instead of delivering a one-size-fits-all treatment plan to every patient, we offer a customized treatment program based on your physical and mental health needs.
Treatment For Co-occurring Disorders
Many people who struggle with alcohol or drug abuse also have depression, PTSD, anxiety, and other mental health disorders. When one of these disorders occurs along with a type of addiction, it's known as a co-occurring disorder.
If you have co-occurring disorders, we'll customize your treatment program to include medication, therapy, and other professional recovery services appropriate for your situation. For example, we offer EMDR therapy for patients with PTSD and transcranial magnetic stimulation (TMS) for people with severe depression that hasn't responded to other treatment methods.
The medical professionals at our Arizona rehab center have extensive experience helping first responders and members of the military heal from service-related trauma. If you experienced a traumatic event while serving in a Armed Forces branch, we could help you process your feelings about the event and learn how to live in the moment.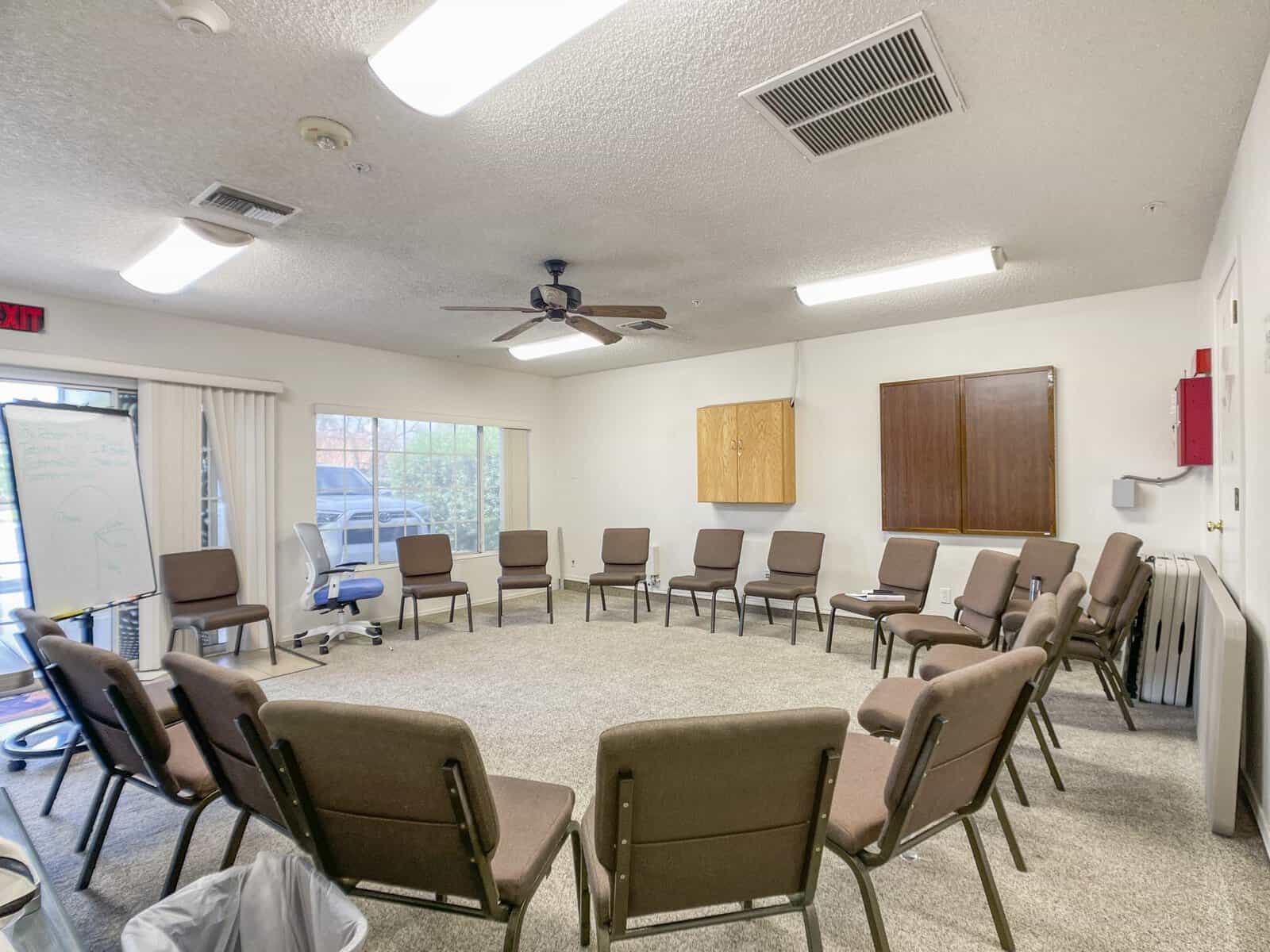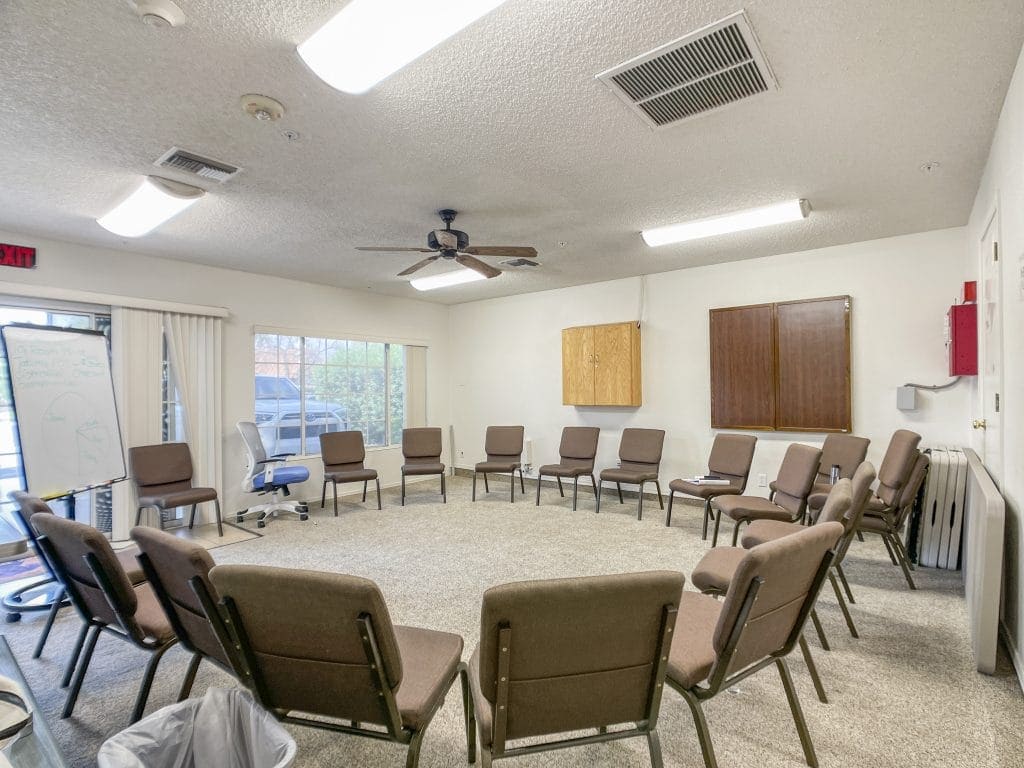 If you have a severe drug addiction or chronic alcohol use disorder, you may need to complete medical detox before starting residential addiction treatment at our Arizona rehab. Virtue Recovery Center is one of the best treatment centers in the state because we offer supervised detox to keep you safe as you eliminate drugs and alcohol from your system.
During medical detox, a team of treatment professionals is on hand to monitor your vital signs and determine if you need medication to help manage your withdrawal symptoms. Your treatment team may include an addiction specialist, a therapist, and a medical doctor.
Therapy To Treat Addiction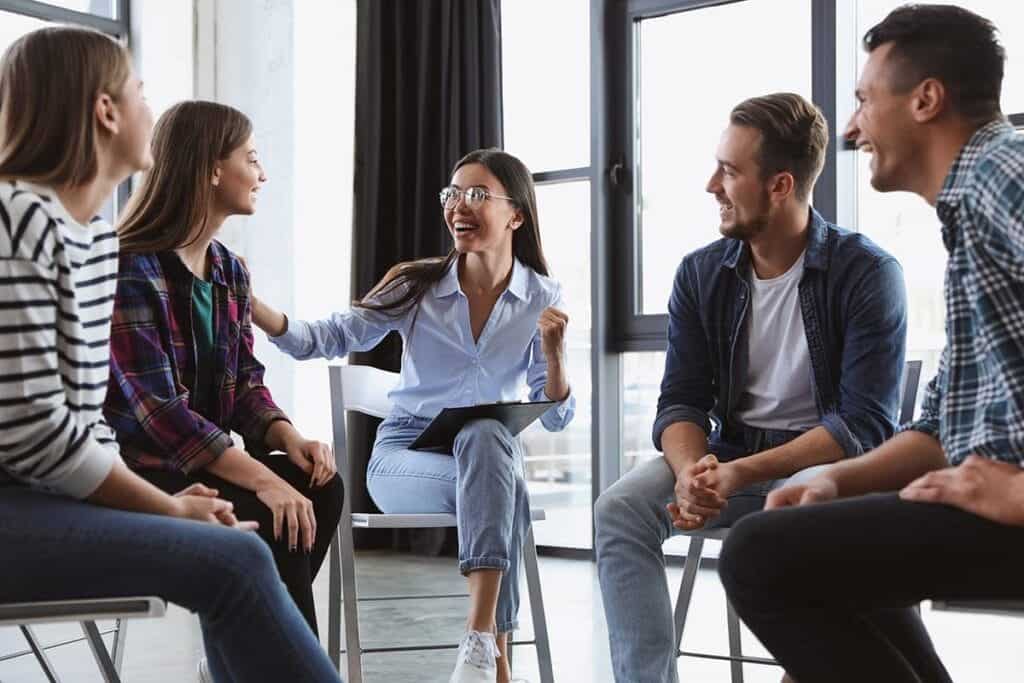 Intensive outpatient programs and partial hospitalization programs can be helpful, but residential rehabilitation is usually one of the most successful treatment approaches. When you stay in a residential treatment center instead of receiving outpatient care, you have the opportunity to follow a structured program in a supportive environment.
You'll meet other people struggling with substance abuse issues and learn from their experiences as you work toward your own recovery, improving your chances of success. Virtue Recovery Center offers several types of therapy to help you on your recovery journey.
Treatment For Severe Depression
Some people struggling with substance addiction also have severe depression that doesn't respond to other medications. If you want to achieve lasting addiction recovery, you need to address your depression while you're getting help for your substance use.
Unlike many treatment centers, Virtue Recovery Centers offers transcranial magnetic stimulation to patients with treatment-resistant depression. During a TMS session, a treatment professional places a magnetic coil on your head. The device sends magnetic pulses to specific areas of the brain, improving your mood and helping you manage other symptoms of depression.
TMS is an excellent alternative to electroconvulsive therapy (ECT), which requires the patient to be sedated and may cause confusion, memory problems, increased heart rate, and other worrisome side effects. In contrast, TMS is noninvasive and requires no sedation.
A Holistic Approach To Recovery
Virtue Recovery Center takes a holistic approach to treating substance use disorder, meaning you'll get the support you need to manage your withdrawal symptoms, improve your mental well-being and learn how to cope with challenging circumstances without resorting to drug or alcohol use.
At our Arizona rehab facility, we offer gourmet meals prepared by a chef who specializes in meeting the nutritional needs of people struggling with substance use disorders. Our treatment facility also offers regular opportunities for meditation and physical exercise. As your behavioral health improves, so will your physical health, giving you the strength you need to abstain from alcohol, prescription drugs, and illicit substances.
How Long is Rehabilitaion Treatment?
How Long is Residential Drug and Alcohol Treatment?
The length of rehabilitation programs vary based on individual needs and the severity of the addiction. Below are some typical recovery treatment timeframes.
Short-term rehab programs
Short-term drug and alcohol rehab is a fast-paced, intensive treatment program for substance abuse, typically lasting up to 30 days, designed to provide immediate intervention and a foundation for ongoing recovery.
Learn more: Short-Term Inpatient Drug and Alcohol Rehab Programs Near Me
30-day rehab programs
A 30-day substance addiction rehab is an intensive, short-term treatment program for substance abuse, designed to provide immediate crisis intervention and a foundation for long-term recovery.
Learn more: 28-Day / 30-Day (1 Month) Inpatient Drug and Alcohol Rehab Programs Near Me
Long-term rehab programs
Long-term drug and alcohol addiction rehab is a comprehensive treatment program for substance abuse, typically lasting several months to a year, designed to provide sustained therapeutic support and life skills training for lasting recovery.
Learn more: Long-Term Inpatient Drug and Alcohol Rehab Programs Near Me
60-day rehab programs
A 60-day substance abuse rehab is an extended treatment program for substance abuse, providing comprehensive therapy and support to foster sustained recovery and prevent relapse.
Learn more: 60-Day (2-Month) Inpatient Drug and Alcohol Addiction Rehab Centers Near Me
90-day rehab programs
A 90-day alcohol and drug rehab is a long-term, intensive treatment program for substance abuse, designed to provide in-depth therapy and support to help individuals achieve lasting recovery.
Learn more: 90-Day (3-Month) Inpatient Drug and Alcohol Rehab Programs Near Me
When you're ready to leave our Arizona rehab center, we'll provide ongoing support to reduce your risk of relapse and make sure you have the tools you need to continue your recovery. You'll be able to attend 12-step support groups, get help with any legal issues stemming from your addiction, and request referrals for outpatient rehab services.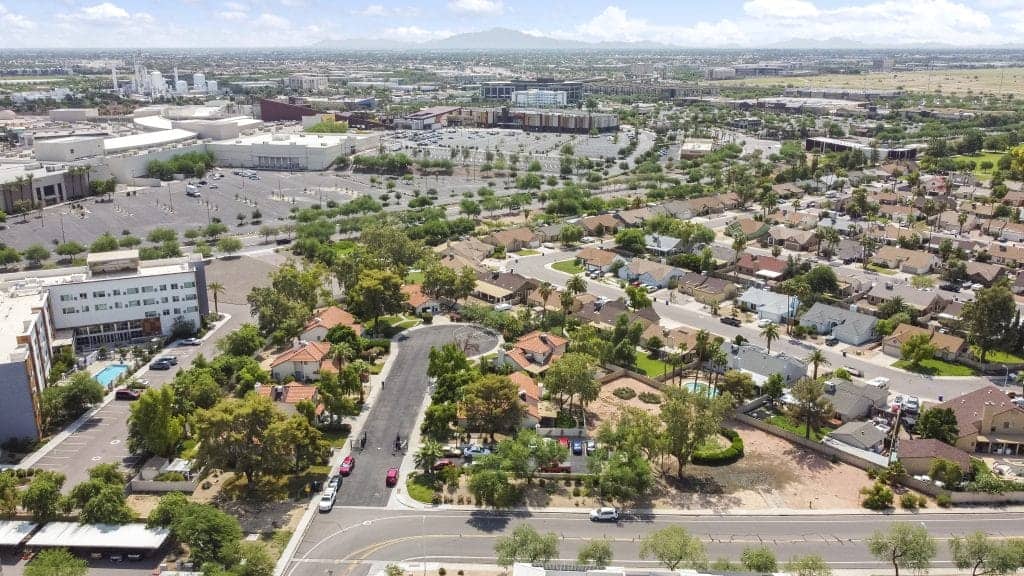 Finding Accredited Addiction Treatment Center
If you're ready to seek treatment, it's important to look for an accredited addiction treatment center. Virtue Recovery Center is accredited by the National Association of Addiction Treatment Providers and the Joint Commission, both of which have exceptionally high standards. Each accrediting body ensures that a drug rehab or alcohol rehab follows strict guidelines for quality care, giving you extra peace of mind.