Residential Mental Health Treatment
According to the National Alliance on Mental Health, more than 51 million U.S. adults had some mental health condition in 2019. About 5% of these people had a mental health condition that could be classified as severe.
The prevalence of mental illness varies significantly based on the demographic group, with lesbian, gay, and bisexual adults making up a significant percentage of cases. Mental health conditions are also prevalent among non-Hispanic mixed/multiracial adults, non-Hispanic white adults, and non-Hispanic American Indian or Alaska Native adults.
Anxiety disorders, major depressive disorder, and post-traumatic stress disorder are American adults' three most common mental health conditions. Because these conditions can interfere with employment, affect academic performance and increase the risk for specific health problems, seeking mental health treatment as soon as possible after a diagnosis is important.
SIGNS AND SYMPTOMS OF MENTAL HEALTH CONDITIONS
Although mental illnesses are closely associated with the mind, they can also cause physical symptoms in other body parts. These physical symptoms occur for two reasons. First, the symptoms of mental illness can cause the body to enter fight, flight, or freeze mode. This is a natural response to stressful or dangerous situations. During this response, adrenaline enters the bloodstream, causing the heart rate to increase. Adrenaline also causes rapid breathing, a sharpening of the senses, and increased blood flow to the organs and muscles. This can cause muscle aches, upset stomach, insomnia, and vision problems. Second, mental health disorders may make it difficult to carry out everyday activities, including exercising, preparing meals, and seeking medical care. Poor nutrition and a lack of physical activity can lead to unintentional weight loss or weight gain, digestive problems, headaches, and other physical problems. Delays in seeking medical care can also cause existing health conditions to worsen, resulting in a variety of physical symptoms.
Mental health disorders also affect a person's behavior, primarily because mental illness affects how the brain communicates with the rest of the body. Depression, anxiety, PTSD, and other mental health problems may cause the following symptoms: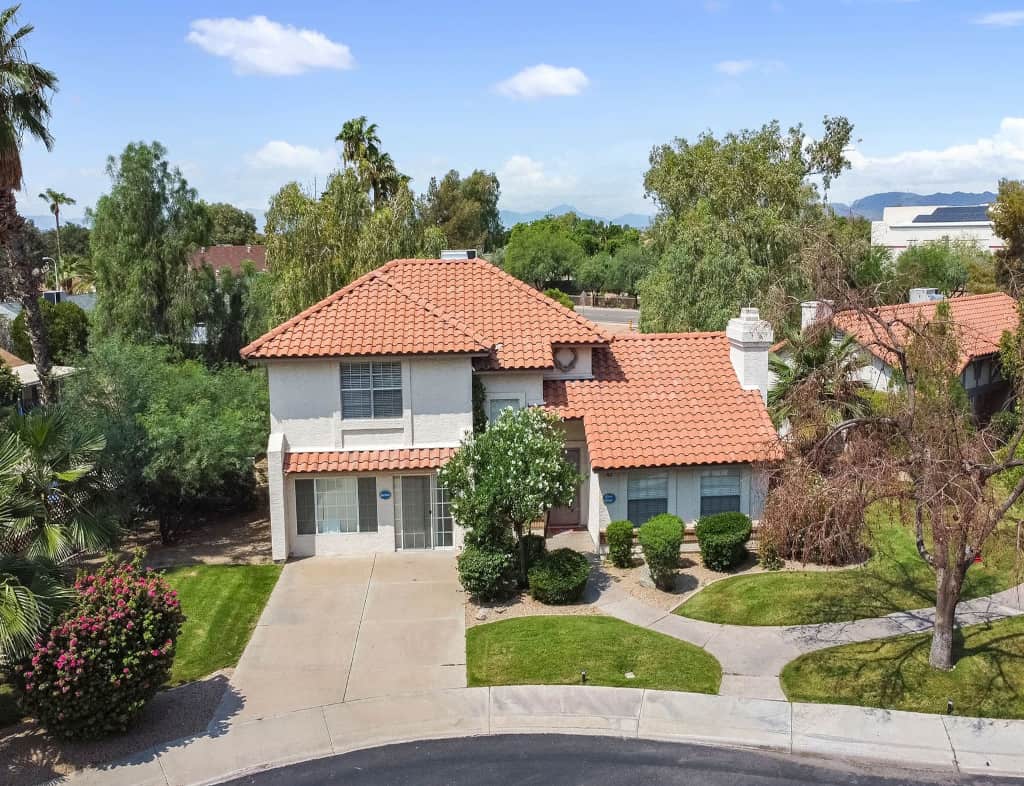 Substance abuse is also considered a mental health disorder. It's a disorder and not a lifestyle choice because people with drug and alcohol addictions can't control their behavior. Even when substance abuse results in job loss, interferes with personal relationships, or puts a person's physical health at risk, it's difficult to stop using due to the intense cravings and severe withdrawal symptoms that can occur.
Other mental health diagnosis, such as depression or generalized anxiety disorder, often accompany substance use disorder. When someone has a problem with substance abuse and another mental health condition, they're diagnosed with co-occurring disorders. Because one disorder can make the other disorder worse, it's essential to treat both mental health issues at the same time
MENTAL HEALTH CONDITIONS REQUIRING TREATMENT
Anxiety is one of the main symptoms of generalized anxiety disorder, panic disorder and phobia-related disorders. A phobia is an intense fear associated with specific objects or experiences, including flying, coming into contact with spiders or having blood drawn with a needle. Anxiety needs to be treated because it can interfere with work, school and social activities.
RESIDENTIAL VS OUTPATIENT MENTAL HEALTH SERVICES
Virtue Recovery Center offers residential treatment for mental health conditions and substance abuse, allowing patients to regain control of their lives. Our residential mental health treatment programs are designed to help you learn how to manage your symptoms without becoming overwhelmed.
Our staff members have extensive experience treating people with personality disorders, depression, anxiety disorders, and other mental health problems. When you arrive at Virtue Recovery Center, you may participate in individual, group, or family therapy. We also offer EMDR therapy for PTSD and transcranial magnetic stimulation for major depressive disorder, ensuring you get the mental health care you need in a safe, supportive environment.
Virtue Recovery Center also offers intensive treatment for substance abuse, including alcoholism, illicit drug use, and misuse of prescription medications. Our residential treatment programs are customized based on your medical history, mental health symptoms, and history of substance abuse.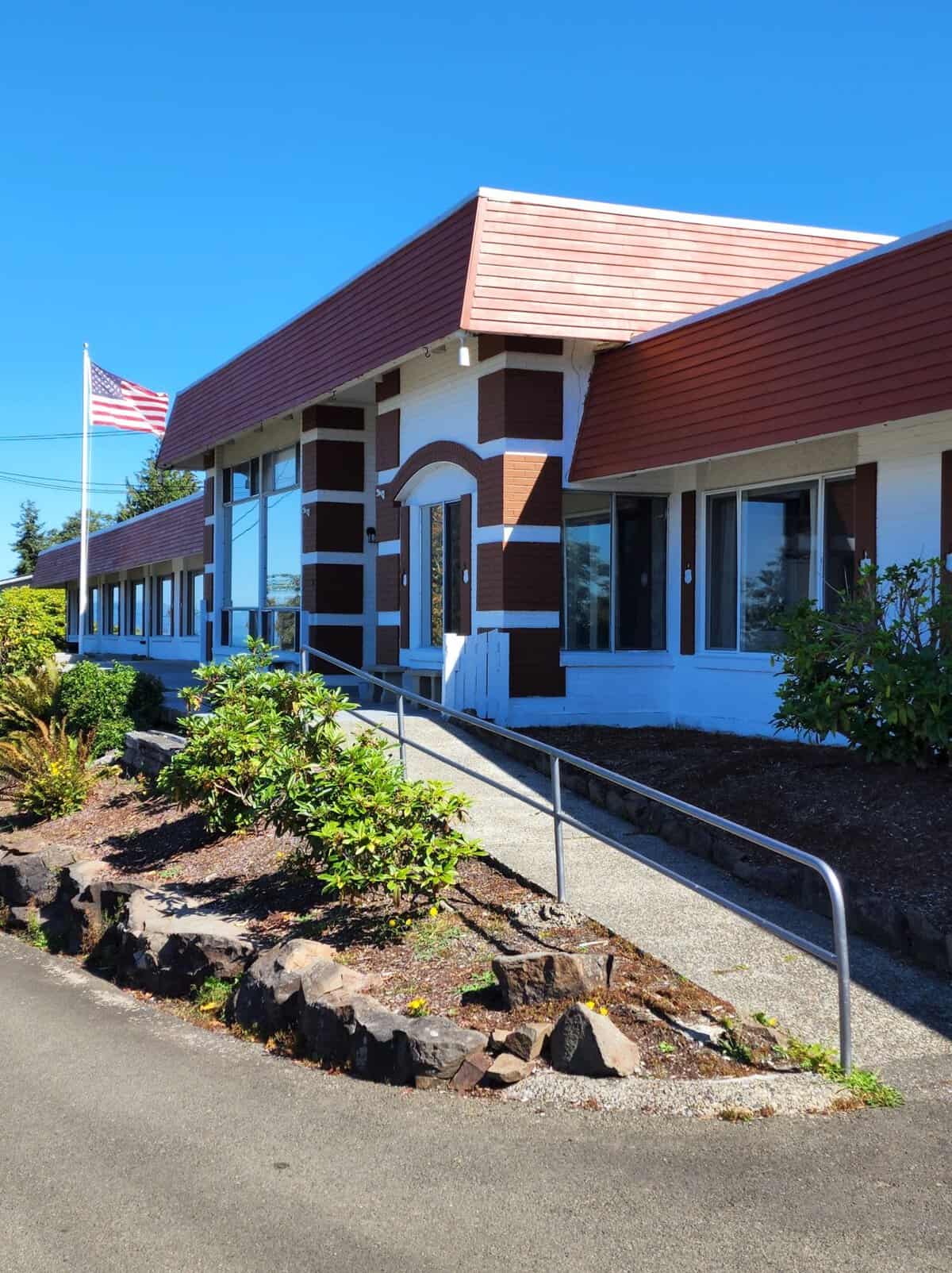 When you arrive at Virtue Recovery Center, you may need medical detox before you try cognitive behavioral therapy or other treatment options. During detox, our staff supervise you closely to ensure you don't have any withdrawal symptoms that could put your health at risk. This involves monitoring your vital signs and observing your behavior as drugs and alcohol are slowly eliminated from your bloodstream.
Once you're ready for residential treatment for substance abuse, you'll be able to participate in cognitive behavioral therapy, group therapy sessions, and other types of therapy to help you discover why you feel such a compulsion to drink alcoholic beverages or use drugs. Therapists and other treatment professionals can help you change the way you think, making it easier to cope with stress without engaging in substance abuse.
When your residential treatment program ends, we're here to support you in your next recovery stage. We'll provide referrals for outpatient treatment and help you prepare for your return to work or school. When you leave our treatment center, you'll have the resources to stay sober as you work on maintaining personal relationships and managing your professional obligations. VRC even offers access to legal services for patients facing criminal charges due to their substance abuse.
TAKE CONTROL OF YOUR MENTAL HEALTH
You may have been dealing with intense sadness, guilt, anger, and shame, but life doesn't have to be this way. Virtue Recovery Center offers residential treatment for substance abuse, major depressive disorder, and other psychological conditions.
To make it as easy as possible to get the help you need, we work with many major insurance plans and have admissions counselors standing by to verify your benefits and arrange for you to check in as soon as possible. Call (866) 828-7521 to learn more about how to break free from your symptoms and start enjoying life.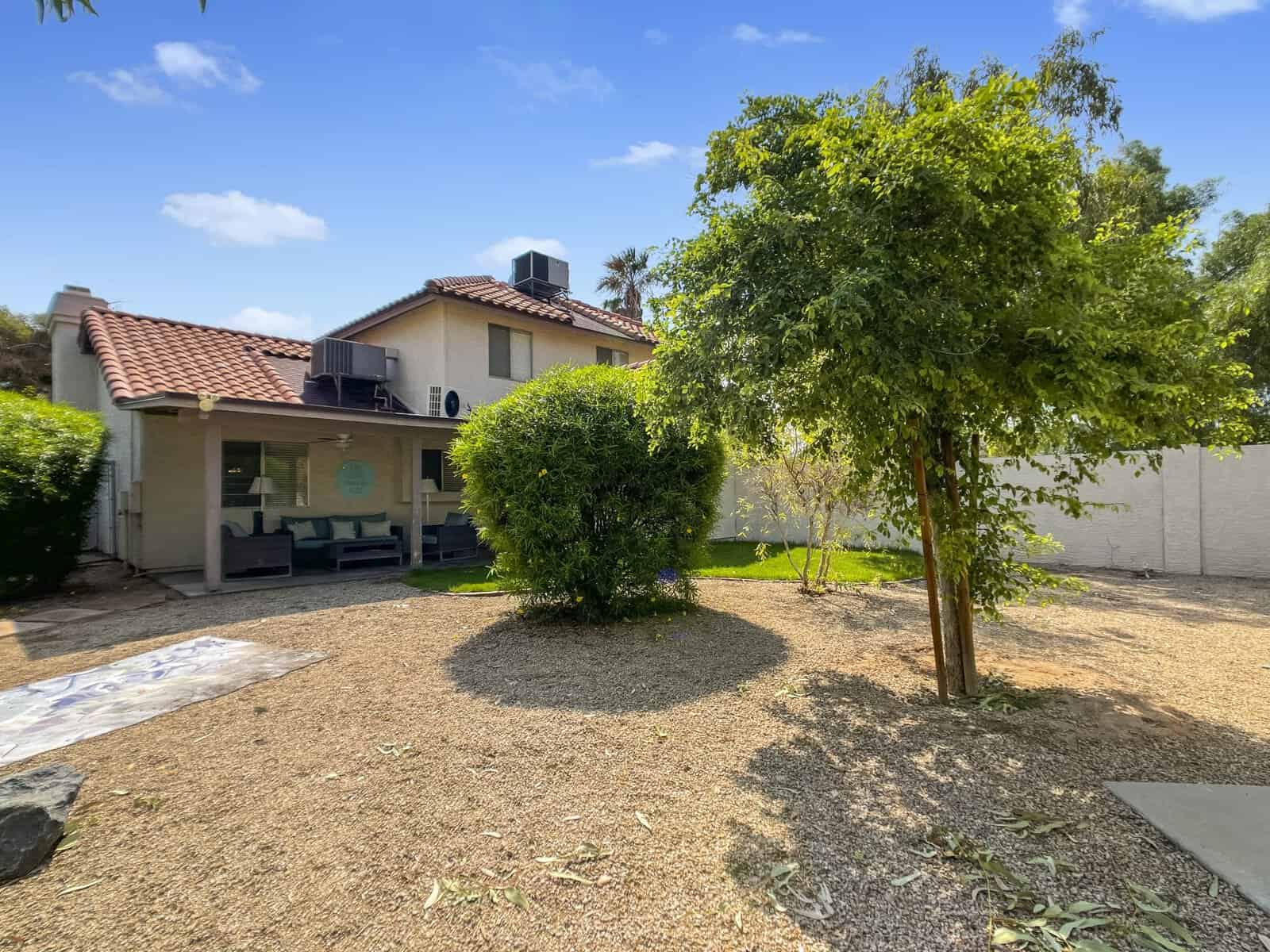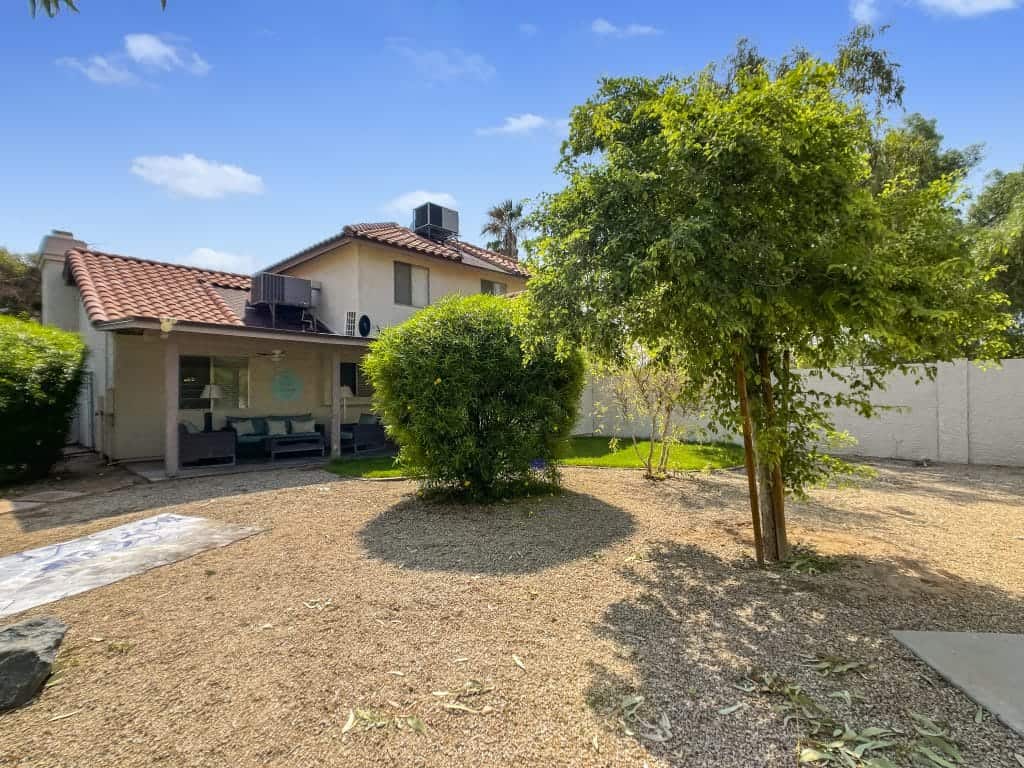 Finding the Best Mental Health Recovery Center Near Me
When choosing a rehabilitation center near you, there are several options. Before you decide where to seek treatment, you should carefully consider the mental health treatment programs that are available to you to ensure you receive recovery treatment tailored to your needs.
We have locations throughout the United States, including the following:
If there is not an appropriate rehabilitation center near you, you may consider out-of-state treatment. Our facilities are staffed by professionals who can help assist with any. travel needs and get started on the path to recovery treatment.