Does Molina Healthcare Cover Drug & Alcohol Rehab
If you've been looking for addiction rehab centers that accept Molina Healthcare or wondering about Molina Healthcare addiction treatment options, you're in the right place. This guide will provide clarity on Molina's coverage and how it aligns with your rehab needs.
Does Virtue Recovery Center Accept Molina Healthcare?
At Virtue Recovery Center, we understand the importance of making our recovery programs as accessible as possible. That's why we are proud to be in-network with most major health insurance providers in the United States. We believe that everyone deserves access to high-quality care and support on their journey towards recovery. Our commitment is to work closely with you and your insurance provider to maximize your benefits, easing the financial aspect of your treatment process.
Insurance policies can vary greatly in terms of rehab coverage levels. Some policies may cover detox services, inpatient or outpatient rehab, medications, therapy, and follow-up care. Others might have different levels of coverage for these services. We encourage you to reach out to us at Virtue Recovery Center to discuss your specific insurance policy. If you have Molina Healthcare, we're more than happy to help you understand whether it's accepted and what level of coverage is included with your policy. Remember, understanding your insurance benefits is an essential step in your recovery journey. At Virtue Recovery Center, we're here to guide you through every step of this process, providing the information and support you need to focus on what truly matters – your recovery.
What is Health Insurance?
What is Health Insurance?
Health insurance is a type of coverage that pays for medical and surgical expenses incurred by the insured. It can also offer protection against high or unexpected healthcare costs. Policies vary, but they typically cover a range of healthcare services, including hospital stays, doctor visits, and preventive care.
What is a Drug and Alcohol Rehab Center?
What is a Drug and Alcohol Rehab Center?
A drug and alcohol rehab center is a specialized facility designed to help individuals overcome substance abuse disorders. These centers offer various treatments, therapies, and support services to help patients on their journey to recovery and lead a substance-free life.
At Virtue Recovery Center, we embody this mission by offering a variety of treatments, therapies, and dedicated support services. Our goal is not only to guide patients through their recovery journey but also to empower them to embrace a fulfilling, sober life.
Who is Molina Healthcare?
Who is Molina Healthcare?
Molina Healthcare is a well-established managed care company founded in 1980 by Dr. C. David Molina. Their primary goal is to provide health services to individuals who receive care through government programs. Over the years, Molina Healthcare has expanded its services, offering health insurance plans, Medicaid and Medicare programs, and more, ensuring over 5.1 million people have access to quality care.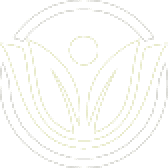 Does Your Insurance Cover Rehab?
Find out your health insurance coverage levels for rehab treatment.
CALL (866)-461-3339
We accept most insurance plans and can check your coverage levels on your behalf.
Does Molina Healthcare Cover Drug and Alcohol Rehab?
Molina Healthcare drug rehab coverage is frequently included in Molina's comprehensive healthcare packages. Molina Healthcare alcohol rehab coverage is also typically included within its all-encompassing healthcare plans. The level of Molina Healthcare inpatient rehab coverage might differ depending on your particular policy. If you need clarity, please contact us at 866-461-3339, and we'll review your individual plan for you.
Does Molina Healthcare Cover Mental Health Rehab?
Yes, Molina Healthcare recognizes the importance of mental health and typically provides coverage for mental health rehab. Understanding the profound impact mental well-being has on one's overall health, they extend support through various programs. Molina Healthcare is committed to ensuring their members have access to quality mental health services, emphasizing comprehensive care and holistic healing approaches.
Does Molina Healthcare Cover Dual Diagnosis Treatment?
Yes, Molina Healthcare provides coverage for dual diagnosis treatment, recognizing the complexities when an individual faces both mental health and substance use disorders simultaneously. Comprehensive care is often needed for such cases, and Molina aims to ensure its members receive the support they deserve.
Addiction Rehab Centers That Take Molina Healthcare Insurance
Virtue Recovery Center has been helping individuals overcome substance abuse and improve their mental health for years. We have multiple rehabilitation centers in different states, including two accredited facilities in Arizona that offer free assessments and evidence-based treatment programs that may or may not accept Medicaid.
Chandler, Arizona: 111 S Hearthstone Way, Chandler, AZ 85226, United States
Sun City West, Arizona: 13951 W Meeker Blvd, Sun City West, AZ 85375, United States
Houston, Texas: 9714 S Gessner Rd, Houston, TX 77071, United States
Killeen, Texas: 5200 S W S Young Dr, Killeen, TX 76542, United States
Las Vegas, Nevada: 8225 W Robindale Rd, Las Vegas, NV 89113
Astoria, Oregon: 263 W Exchange St, Astoria, OR 97103, United States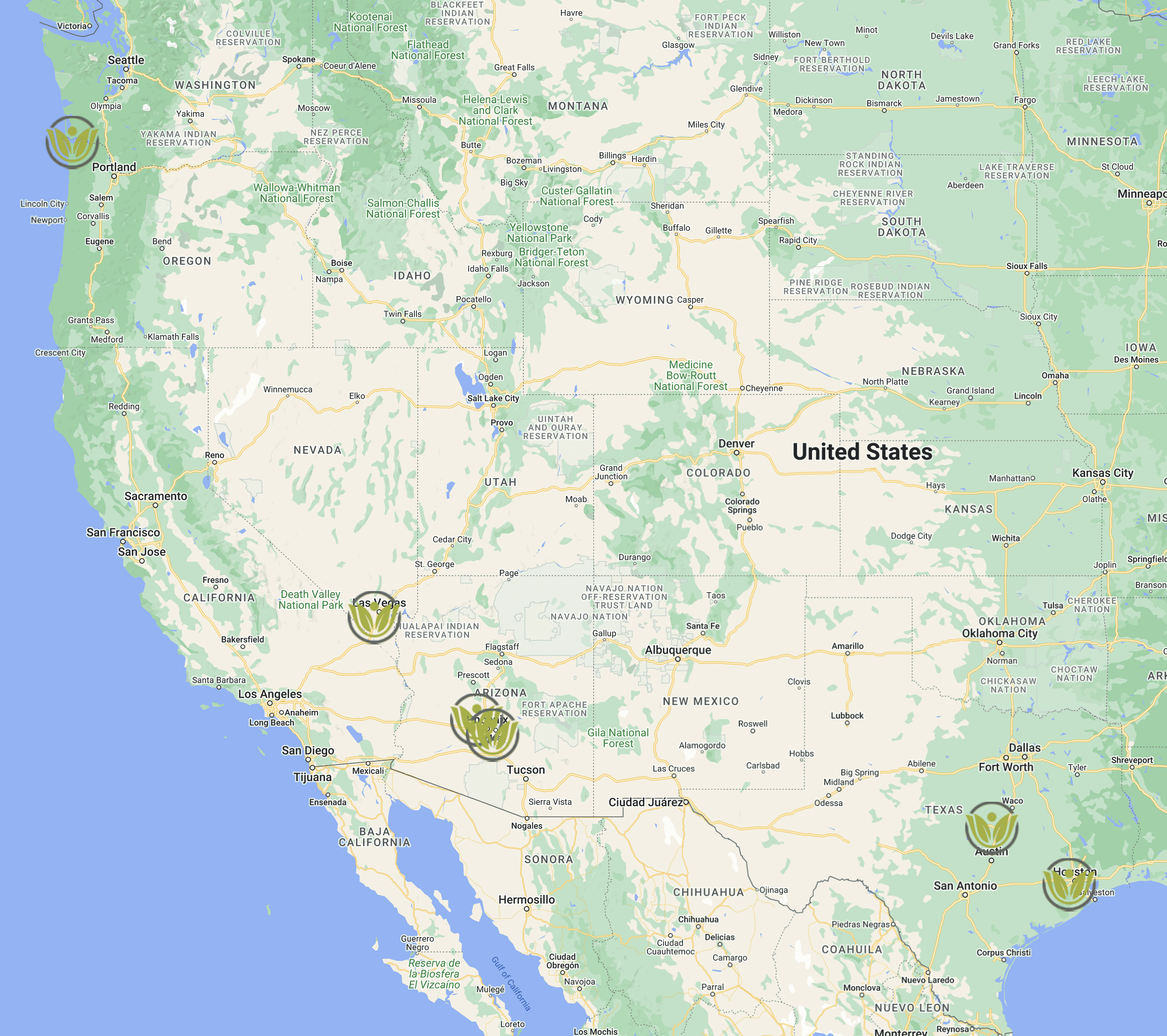 Virtue Recovery Center's Facilities That Accept Insurance
At Virtue Recovery Center, we believe that access to high-quality addiction recovery services should not be hindered by the complexities of health insurance. We want you to know that we are in-network with most major health insurance providers in Arizona, Texas, Nevada, and Oregon. This means that we have established relationships with these insurance companies, which can help ease the financial burden of treatment.
To give you an idea, some of the major insurance providers we work with include Blue Cross Blue Shield, Aetna, Cigna, and UnitedHealthcare, among others. However, it's important to note that coverage can vary based on your specific plan and location. We encourage you to reach out to us at Virtue Recovery Center. Our dedicated team is ready to help you navigate your insurance policy, understand your benefits, and maximize your coverage. Remember, taking this step is an integral part of your recovery journey, and we're here to support you every step of the way.
Check Your Molina Healthcare Coverage for Rehab Treatment
Find out your health insurance coverage levels for Molina Healthcare rehabilitation programs. We are in-network with most health insurance providers and may accept your insurance plan too.
How Much Does Rehab Cost With Molina Healthcare Insurance?
The cost of rehab with Molina Healthcare insurance can vary based on your specific plan, the level of care required, and the facility's location. It's recommended to consult with Molina Healthcare directly or reach out to Virtue Recovery Center at 866-461-3339 to understand the potential expenses better.
How To Check My Molina Healthcare Insurance Coverage Levels for Rehab Treatment
Understanding your insurance coverage is a pivotal step in your recovery journey. If you're considering rehab and have Molina Healthcare, it's natural to be curious about the extent of your benefits. To ease this process, Virtue Recovery Center offers a straightforward solution. By simply filling out this form provided on our website, you can find out the specifics of your Molina Healthcare insurance coverage levels for rehab treatment, ensuring you're well-informed and prepared.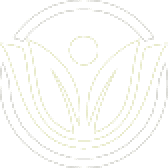 FREE ASSESSMENT
Get immediate treatment help now. 100% safe & confidential.
CALL (866)-461-3339
Contact us to schedule a free confidential assessment with a licensed clinician.
How To Get Molina Healthcare To Pay For Rehab Treatment
To have Molina Healthcare cover your rehab treatment, initiate the process by contacting our helpful staff at Virtue Recovery Center at 866-461-3339. We can help guide you in the process of insurance coverage and answer any questions you may have.
How Many Times Will Molina Healthcare Pay For Rehab?
The number of times Molina Healthcare will cover rehab treatment varies based on individual policies. Some plans may cover multiple treatments, while others might have restrictions. In general, if you are wondering "Does Molina cover rehab treatment?" the answer is yes. However, for a clearer understanding of your policy's provisions, contact Molina Healthcare or reach out to Virtue Recovery Center at 866-461-3339. does Molina cover rehab treatment
Rehab Treatment and Insurance Statistics
Molina Healthcare's Substance Use Disorder (SUD) Care Model focuses on best practice approaches for addressing SUD in members.
The SUD Navigation Program offers targeted case management for members with SUD concerns.
Molina doesn't require a referral for Behavioral Health Services.
Check Your Health Insurance Coverage With Virtue Recovery Center
If you're committed to recovery, submit a request to one of our professional admission coordinators today using the form below. Before discussing the next steps, a coordinator will address any inquiries regarding our programs, including interacting directly with Medicaid on your behalf to check your insurance coverage levels for drug or alcohol addiction rehab.
Using your Health Insurance Card, fill out all of the fields on the confidential form.
A member of our staff will contact your insurer to verify if your policy will cover your treatment
We will contact you promptly with the results of the verification and discuss the next steps
Check Your Molina Healthcare Rehab Coverage
*Insurance Disclaimer: Virtue Recovery Center will attempt to verify your health insurance benefits and/or necessary authorizations on your behalf. Please note, this is only a quote of benefits and/or authorization. We cannot guarantee payment or verification eligibility as conveyed by your health insurance provider will be accurate and complete. Payment of benefits are subject to all terms, conditions, limitations, and exclusions of the member's contract at time of service. Your health insurance company will only pay for services that it determines to be "reasonable and necessary." Virtue Recovery Center will make every effort to have all services preauthorized by your health insurance company. If your health insurance company determines that a particular service is not reasonable and necessary, or that a particular service is not covered under your plan, your insurer will deny payment for that service and it will become your responsibility.
START YOUR RECOVERY TODAY!
Contact Virtue Recovery Center 24/7 for inpatient treatment near you