Drug & Alcohol Addiction Recovery Center in Chandler, AZ
Safely and comfortably recover from drug addiction, alcoholism, and dual diagnosis in our Chandler, AZ rehabilitation center. The perfect location if you're looking for a recovery program in or near Chandler, AZ.
Why Choose Virtue Recovery Center in Chandler, AZ?
Virtue Recovery Center is a nationally accredited, evidence-based inpatient drug & alcohol rehabilitation program that offers residential treatment for individuals suffering from drug addiction, dual diagnosis, and trauma. Our 40-bed residential treatment center consists of 6 individual homes creating a unique environment for all to recover from drug addiction and alcoholism. Our addiction treatment center in Chandler, Arizona, has medical and clinical staff on site 24 hours a day. All patients have access to doctors, psychiatrists, licensed clinicians, and case management that create a competent treatment team navigating our patients through the recovery process.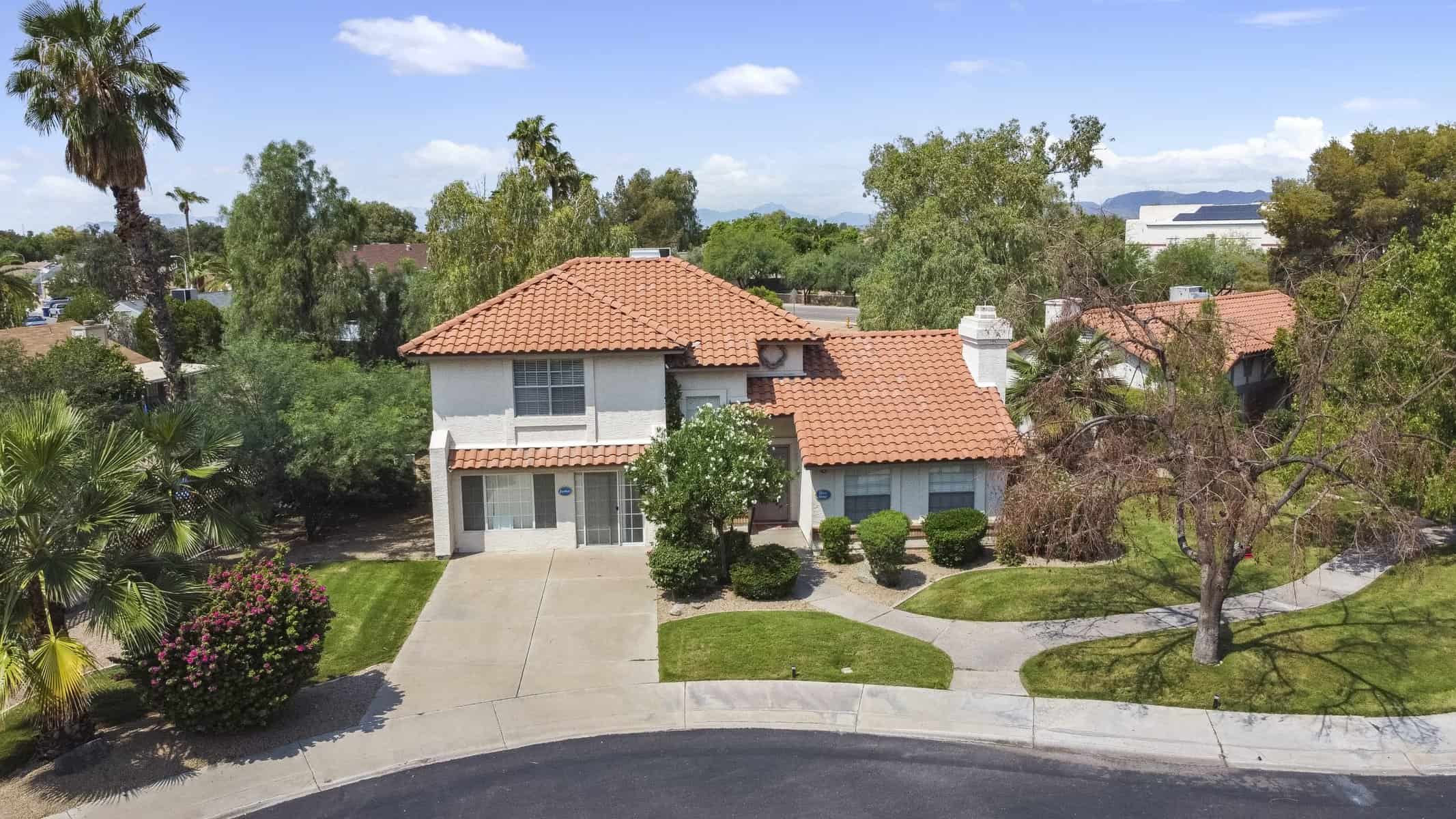 Offering Transcranial magnetic stimulation (TMS) in chandler
Repetitive transcranial magnetic stimulation (RTMS) is a type of therapy that uses magnetic pulses to stimulate nerve cells in the brain. Researchers disagree on why brain stimulation therapies are helpful for people with severe depression. Still, some believe it may have to do with a lower-than-normal amount of activity in the parts of the brain responsible for regulating mood. Deep brain stimulation activates these areas of the brain, making the symptoms of major depressive disorder more manageable.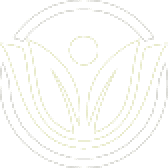 FREE ASSESSMENT
Get immediate treatment help now. 100% safe & confidential.
CALL (602) 932-0850
Contact us to schedule a free confidential assessment with a licensed clinician.
Finding the Best Addiction Recovery Center Near Me
When choosing a rehabilitation center near you, there are several options. Before you decide where to seek treatment, you should carefully consider the drug and alcohol treatment programs that are available to you to ensure you receive recovery treatment tailored to your needs.
We have locations throughout the United States, including the following:
If there is not an appropriate rehab center near you, you may consider out-of-state treatment. Our facilities are staffed by professionals who can help assist with any. travel needs and get started on the path to addiction recovery treatment.
OUR CHANDLER, ARIZONA LOCATION
OUR CHANDLER, ARIZONA PROPERTY
Our team for CHANDLER ARIZONA
I have been active in the field of Behavioral Health for over 20 years during which time I have merged my leadership training with my clinical background to strive to develop and nurture a culture of care for clients and staff alike.  I have a strong interest in process improvement as I realize that how we provide care must be ready to shift in response to the needs of the clientele and in accordance with the newest evidence based information if we are to continue to effectively and ethically care for those suffering from mental health and substance use issues.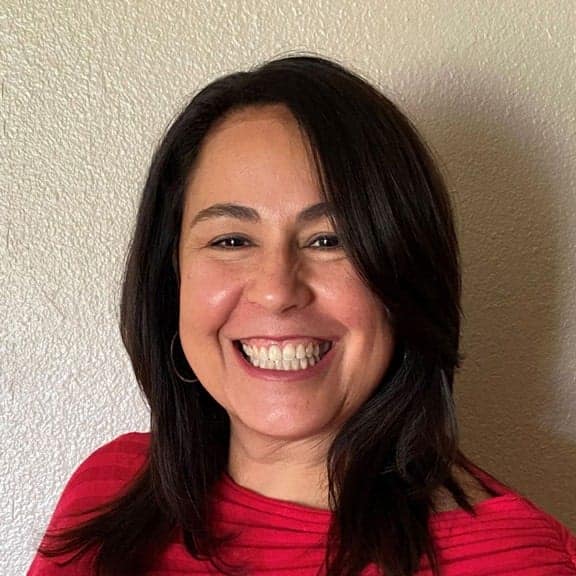 Clinical Director for Chandler
Maria has been in the behavioral health/mental health field for over 25 years. She has a Master of Social Work Degree from Arizona State University and is a Licensed Clinical Social Worker by the State of Arizona. For the last 20 years her focus has been providing general mental health and substance abuse therapy to adolescents, adults, and families to assist them in reuniting with loved ones and maintaining them in the home.
Maria has also provided clinical supervision to other therapists and college interns to assist them in professional development. She has participated in providing training at conferences and webinars, reaching many people around the United States committed to helping others heal and find peace.
"Freedom, comfort, and peace – this is the vision I have for you and your family, as much as I have for myself. Let's go on this journey together to help you become the best version of yourself." -Maria T. Smith, LCSW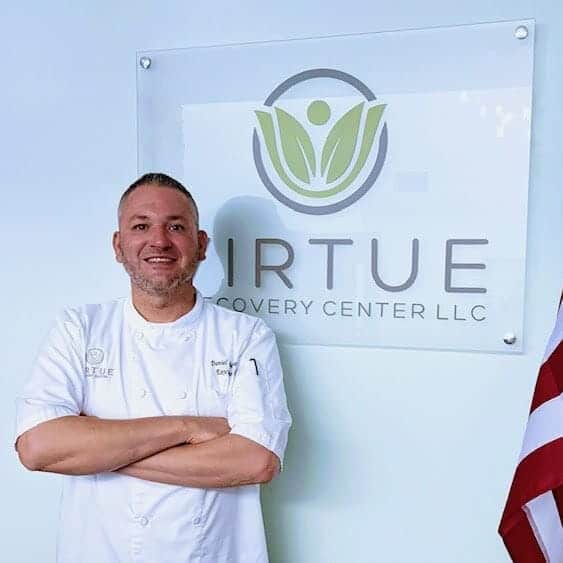 Executive Chef Sun City West and Chandler, Arizona
Chef Daniel has been perfecting his culinary skills in prestigious establishments across the valley for over 20 years. Daniel is an Arizona native and served in the ARMY. Daniel began his culinary career while studying under some of the Phoenix areas leading Chefs and restaurateurs. As a person in recovery, it is extremely rewarding and important to provide the highest quality of nutrition to others beginning their journey of wellness. Daniel's goal is to share his experience, strength, and hope, with others who are struggling while being an example of how recovery can work in one's life.
Graduated with her Masters in Counseling from Northern Arizona University. She began her career working with survivors of sexual assault and domestic violence in a crisis and outpatient setting. She transitioned to working with individuals struggling with eating disorders recognizing that their is such a need to provide quality services. The growth experienced as a clinician working with this population is something invaluable. Edle has taken those skills and has had the opportunity to be a part of the growth of new therapists in the field by providing clinical supervision.