SUN CITY WEST, ARIZONA EATING DISORDER TREATMENT CENTER
Virtue Recovery Center in Sun City West Arizona is a beautiful eating disorder treatment facility with 30 luxurious recovery beds.
Our Eating Disorder treatment program at Virtue Recovery Center in Arizona offers weekly individual and family therapy sessions and daily groups that are conducted by our masters-level clinicians and dietary staff to target the specific needs of our patients. Our nationally accredited, state-licensed eating disorder treatment facility provides recovery support through the 24/7 presence of our highly-credentialed behavioral health professionals and licensed nursing staff. Psychiatric and medical staff are present 7 days/week to closely monitor our patients and administer individualized care throughout the treatment process.
Each tastefully decorated room is equipped with an HD TV and a bathroom. All rooms are monitored from the nurses' station to ensure medical safety and the ability to interrupt compulsive behaviors that might theoretically interfere with progress in treatment. Virtue Recovery Center for Eating Disorders in Sun City Arizona permits smoking in designated areas during scheduled times throughout the day.
Meals and snacks are curated by our Director of Nutrition and catered by our 5-Star Executive Chef. Our methodology for healing a wounded metabolism is based on consistent healthy nourishment within a structure of 3 nutritious and delicious meals at breakfast, lunch, and dinner, along with 3 healthy snacks per day. Our dining room at our eating disorder rehab in Sun City West AZ offers a relaxed, social environment with ample sunshine and gorgeous views of the outdoors to enhance the dining experience.
Our comprehensive approach to Arizona eating disorder treatment at Virtue Recovery Center is to administer a proven, evidence-based, individualized treatment program custom-tailored for each client's unique needs while working with specialized treatment providers across multiple specialties to provide eating disorder care of exemplary quality resulting in success rates unmatched elsewhere in the industry, giving our patients the best possible opportunity to recover long-term.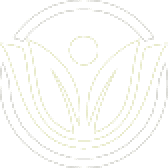 FREE ASSESSMENT
Get immediate treatment help now. 100% safe & confidential.
CALL (866) 485-1657
Contact us to schedule a free confidential assessment with a licensed clinician.
Our team for SUN CITY WEST, ARIZONA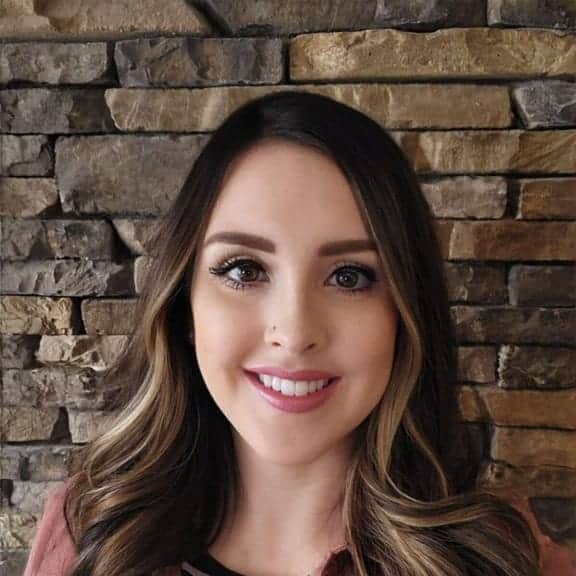 Executive Director for Eating Disorders
Erica Trocino is the Executive Director Virtue Recovery Center Sun City West. She has worked in residential eating disorder facilities since 2013 and has a strong interest in program development. As a Licensed Professional Counselor and Supervisor (LPC-S) and Certified Eating disorder Specialist and Supervisor (CEDS-S), Erica has a passion for providing education and training to other professionals with a desire to learn more about eating disorders and trauma. Her favorite parts of the job are walking alongside someone through early recovery and watching them find strength in the painful pieces of their journey. Erica believes that trauma influences our beliefs of self, others, and the world around us and has created a program at Virtue that empowers individuals to reconnect with themselves while embracing their story. Erica enjoys speaking opportunities, attending conferences and networking to connect while continuously learning from other healers.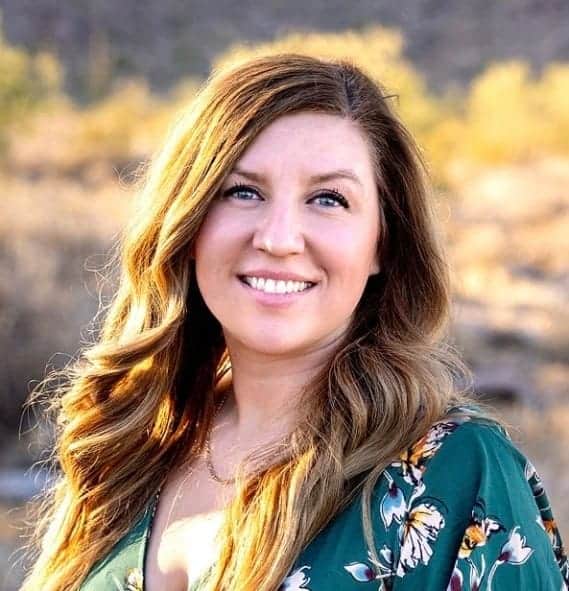 Clinical Director for Sun City West
Graduated with her Masters in Counseling from Northern Arizona University. She began her career working with survivors of sexual assault and domestic violence in a crisis and outpatient setting. She transitioned to working with individuals struggling with eating disorders recognizing that their is such a need to provide quality services. The growth experienced as a clinician working with this population is something invaluable. Edle has taken those skills and has had the opportunity to be a part of the growth of new therapists in the field by providing clinical supervision.
Nikki has called Arizona home for over 18 years, however her family roots reside in Cleveland, Ohio. She spent most of her adolescent years with various moves around the country, but is happy to call the desert, her forever home. Nikki completed her undergraduate degree in Nutrition Dietetics at Arizona State University. Her dietetic internship was completed through Iowa State University. Nikki has a history of working in public health by providing care to mothers and their children. She served as a registered dietitian for an inpatient/residential/PHP program for three years.
Nikki has a passion for helping individuals find food freedom, work towards becoming intuitive eaters, canceling diet culture, and helping others believe in an all foods fit philosophy! Nikki earned her Certified Eating Disorder Specialist credential in 2022.
When she is not working she loves spending time with family and friends, enjoying the summer heat at the pool, trying new restaurants, or baking something fun in the kitchen!