Family Therapy Treatment for Addiction and Substance Use Disorder Near Me
The functioning, health, and general well-being of every family member can be negatively impacted by addiction, substance use disorder (SUD), and the mental health of a loved one. Similar to how family issues affect addiction, a supportive family environment can be crucial to healing. Keep reading for all you need to know about family therapy for substance abuse.
What Is a Family Therapy Program?
A family therapy program is a form of psychotherapy focusing on improving the functioning and relationships within a family system. It addresses issues and conflicts affecting the entire family rather than focusing solely on individual members. The program typically involves the participation of multiple family members, although individual sessions may also be included.
Below are some common goals for family therapy:
Improve communication: Enhance the quality and communication skills within the family, promoting open and respectful dialogue, active listening, and understanding.
Enhance problem-solving skills: Develop effective problem-solving strategies and techniques to address conflicts and challenges within the family unit.
Strengthen family relationships: Improve the quality of relationships and enhance bonds among family members, fostering trust, empathy, and support.
Establish healthy boundaries: Define and maintain appropriate boundaries within the family, ensuring individual autonomy while promoting interconnectedness and respect.
Address family conflicts: Identify and address sources of conflict within the family system, working towards resolution and reconciliation.
Enhance parenting skills: Improve parenting strategies, techniques, and approaches to create a nurturing and supportive environment for children and adolescents.
Promote family resilience: Build the family's ability to adapt and cope with stressors and challenges, promoting resilience and overall well-being.
Increase understanding and empathy: Enhance family members' understanding of each other's perspectives, experiences, and needs, fostering empathy and compassion.
Manage and cope with transitions: Support the family in navigating significant life transitions such as divorce, remarriage, relocation, or loss, promoting healthy adjustment and coping strategies.
Foster individual growth: Encourage personal growth and development of family members, supporting their individual goals, aspirations, and self-care.
Develop a relapse prevention plan: In cases of substance abuse or addiction, create a relapse prevention plan that involves the family, identifies triggers, and establishes strategies to support recovery.
Licensed therapists, such as psychologists, marriage and family therapists, or social workers, can conduct family therapy programs.[i] Programs may be offered in various settings, including private practices, mental health clinics, hospitals, or community centers.
During family therapy sessions, the therapist creates a safe and supportive environment where each family member can express their thoughts, feelings, and concerns. The therapist may facilitate discussions, provide education about healthy communication and problem-solving techniques, and offer strategies for resolving conflicts. In addition, a qualified therapist may use attachment theory to identify and explore the underlying dynamics contributing to your and your family's issues.
Programs for family therapy are highly personalized, and the precise objectives and methods used may change and vary according to your family's particular requirements. However, all family members' commitment and participation are essential for the therapy program to be successful.
Do Family Therapy Programs Help with Drug or Alcohol Addiction?
Yes, family therapy for substance use disorders can be beneficial. The entire family structure is often impacted by substance abuse, which results in tense interactions, poor communication, and enabling behavior. Family therapy for substance abuse addresses these issues collectively by acknowledging the connection between family dynamics and addiction.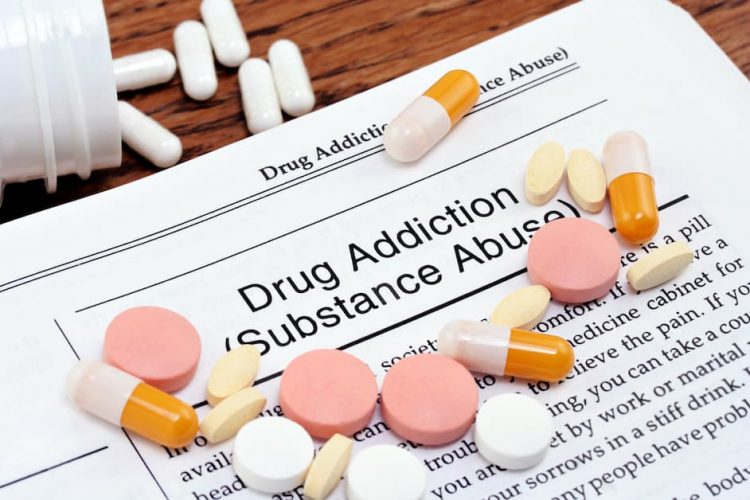 How to Find a Family Therapy Treatment Center Near Me
Virtue Recovery Center has saved individuals from addiction and substance abuse for years with accredited treatment facilities in multiple states. Our treatment facilities and expert staff can provide the compassion and care your family needs.
Call 866-461-3339, or feel free to visit one of our brick-and-mortar locations below: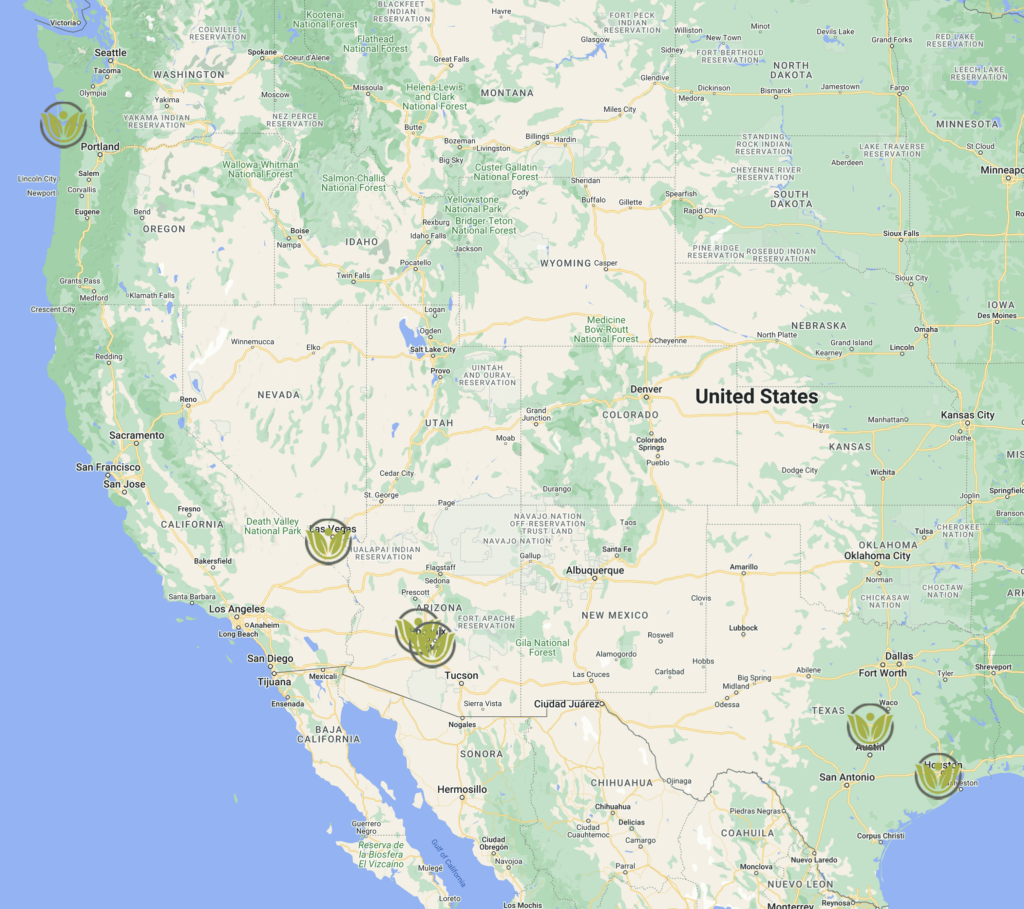 Chandler, Arizona: 111 S Hearthstone Way, Chandler, AZ 85226, United States
Sun City West, Arizona: 13951 W Meeker Blvd, Sun City West, AZ 85375, United States
Houston, Texas: 9714 S Gessner Rd, Houston, TX 77071, United States
Killeen, Texas: 5200 S W S Young Dr, Killeen, TX 76542, United States
Las Vegas, Nevada: 8225 W Robindale Rd, Las Vegas, NV 89113
Astoria, Oregon: 263 W Exchange St, Astoria, OR 97103, United States
How Long is Rehabilitaion Treatment?
How Long are Family Therapy Programs?
The length of rehabilitation programs vary based on individual needs and the severity of the addiction. Below are some typical recovery treatment timeframes.
Short-term rehab programs
Short-term drug and alcohol rehab is a fast-paced, intensive treatment program for substance abuse, typically lasting up to 30 days, designed to provide immediate intervention and a foundation for ongoing recovery.
Learn more: Short-Term Inpatient Drug and Alcohol Rehab Programs Near Me
30-day rehab programs
A 30-day substance addiction rehab is an intensive, short-term treatment program for substance abuse, designed to provide immediate crisis intervention and a foundation for long-term recovery.
Learn more: 28-Day / 30-Day (1 Month) Inpatient Drug and Alcohol Rehab Programs Near Me
Long-term rehab programs
Long-term drug and alcohol addiction rehab is a comprehensive treatment program for substance abuse, typically lasting several months to a year, designed to provide sustained therapeutic support and life skills training for lasting recovery.
Learn more: Long-Term Inpatient Drug and Alcohol Rehab Programs Near Me
60-day rehab programs
A 60-day substance abuse rehab is an extended treatment program for substance abuse, providing comprehensive therapy and support to foster sustained recovery and prevent relapse.
Learn more: 60-Day (2-Month) Inpatient Drug and Alcohol Addiction Rehab Centers Near Me
90-day rehab programs
A 90-day alcohol and drug rehab is a long-term, intensive treatment program for substance abuse, designed to provide in-depth therapy and support to help individuals achieve lasting recovery.
Learn more: 90-Day (3-Month) Inpatient Drug and Alcohol Rehab Programs Near Me
Why Is Family Therapy Important in Recovery?
Because long-term recovery from addiction is an ongoing process that requires continuous support and maintenance, family therapy plays an essential role in recovery. Family involvement in treatment can be a crucial component of the process, as it provides ongoing support and resources.
Family therapy programs often offer education, resources, and support to help families navigate the challenges that may arise after formal treatment. This sustained support can contribute significantly to an individual's long-term recovery and overall well-being. By working together, families and individuals can continue to move forward on the path toward a healthier, happier future.
Family therapy recognizes the integral role of the family in the recovery process. It promotes understanding, communication, and healthy dynamics within the family system, creating a supportive foundation of empowerment.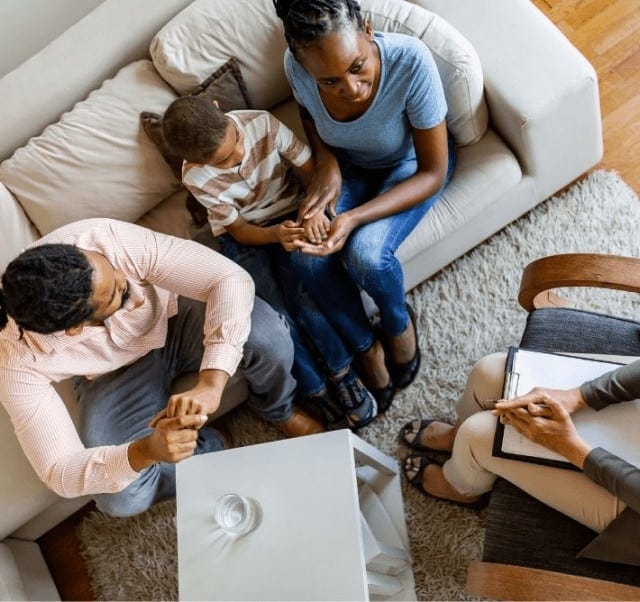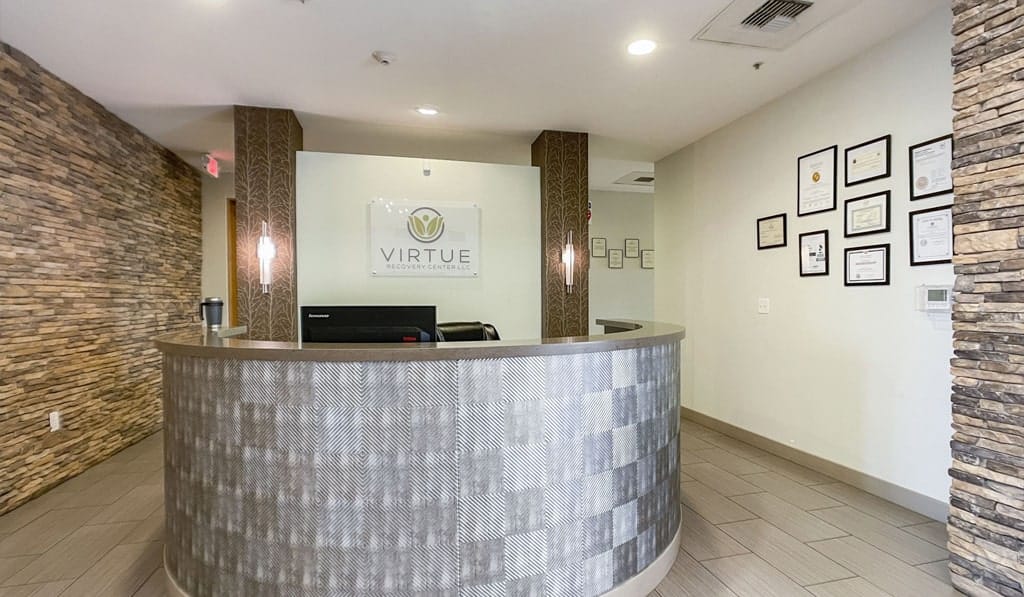 Family Therapy Treatment Process and Schedule
The family therapy treatment process and schedule can vary depending on your family's specific needs and goals, as well as the approach and preferences of the therapist. However, below is a general overview of what you can expect during the family therapy treatment process:
What Are Some Commonly Used Methods of Family Therapy?
Family therapy incorporates various therapeutic methods and approaches for addressing the specific needs of families.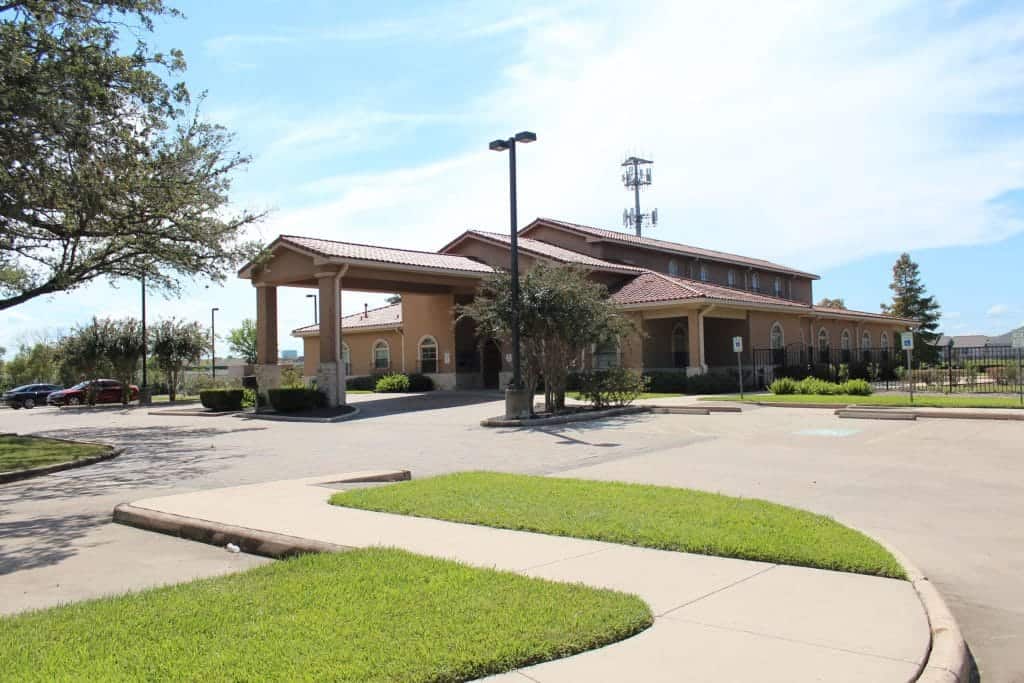 Some Statistics and Information About Family Therapy
Family therapy can influence an addict's decision to enter or continue treatment. It can lessen their likelihood of discontinuing therapy. Additionally, it can diminish their continuous use of alcohol or drugs, prevent relapse, and encourage sustained recovery.
Family counseling can lower adolescents' risk for various mental health conditions.1
According to 2019 research, family therapy is an effective way to deal with problems involving children, such as behavior problems, substance abuse, criminal behavior, and depression.2
Regardless of gender, family therapy is helpful for adolescents with mental health conditions.3
According to research, Brief Strategic Family Therapy provides lasting advantages. The short- and long-term reduction in arrests and imprisonment was more successful than standard treatments, including group therapy and parent education groups.4
Research overwhelmingly favors multi-systems and family-based methods for treating adolescent substance abuse.5
According to empirical data gathered over the past ten years and examined in a current study, including family members in substance abuse treatment helps both the users and the functioning of the family structure.6
When a batterer puts a client or child at risk, family therapy approaches should not be used.
According to research, treatment participation and functioning improved through Community Reinforcement and Family Training (CRAFT).7
The evaluation of outpatient therapies for adolescent substance abuse aggregated information from 17 studies since 1998 and identified Multidimensional Family Therapy, Functional Family Therapy, and group CBT as well-established models for addiction treatment.8
More Guides on Specialized Treatment